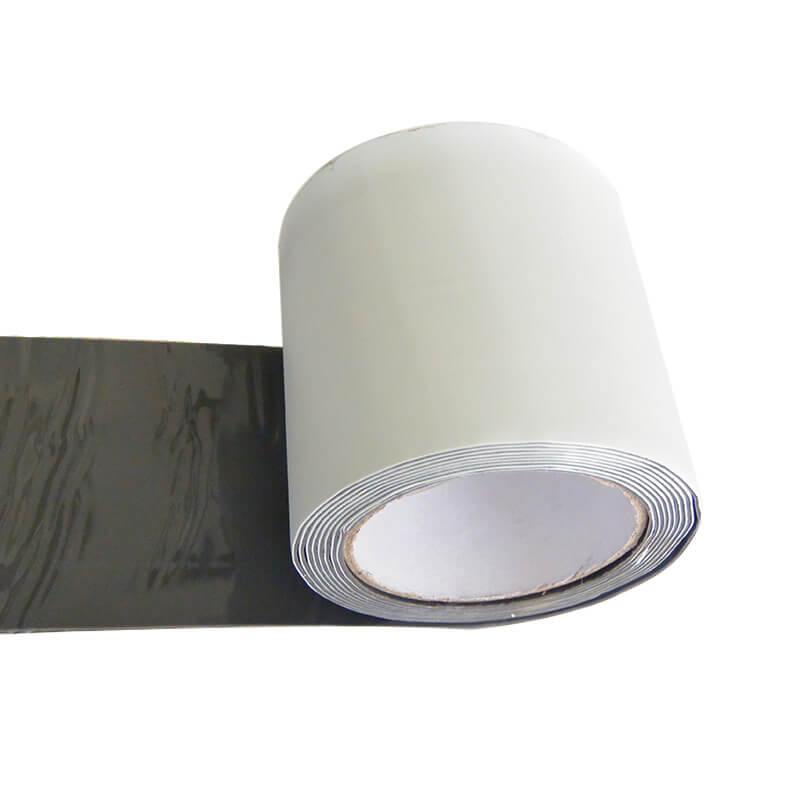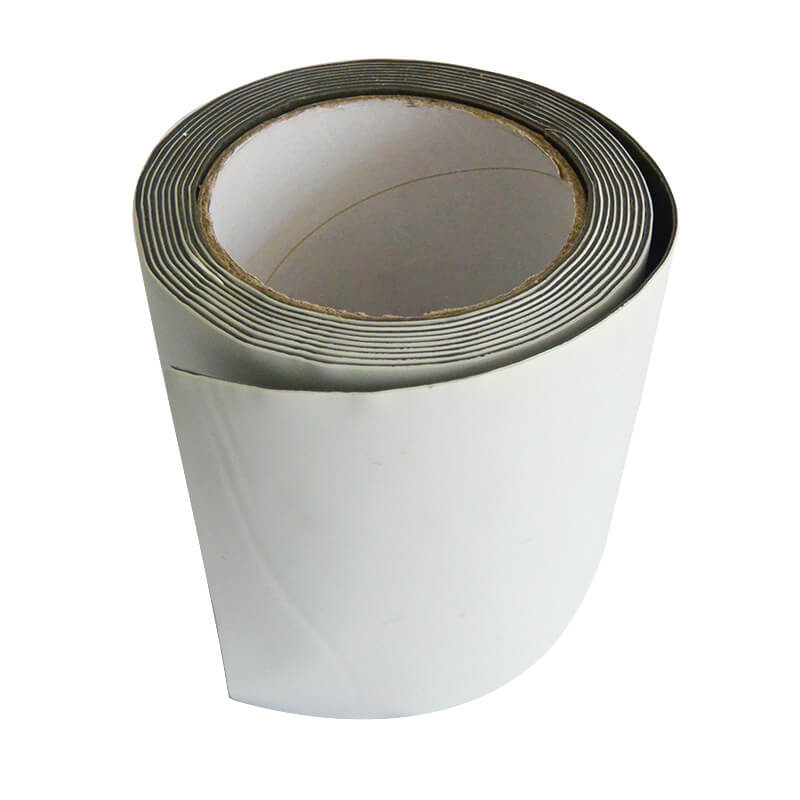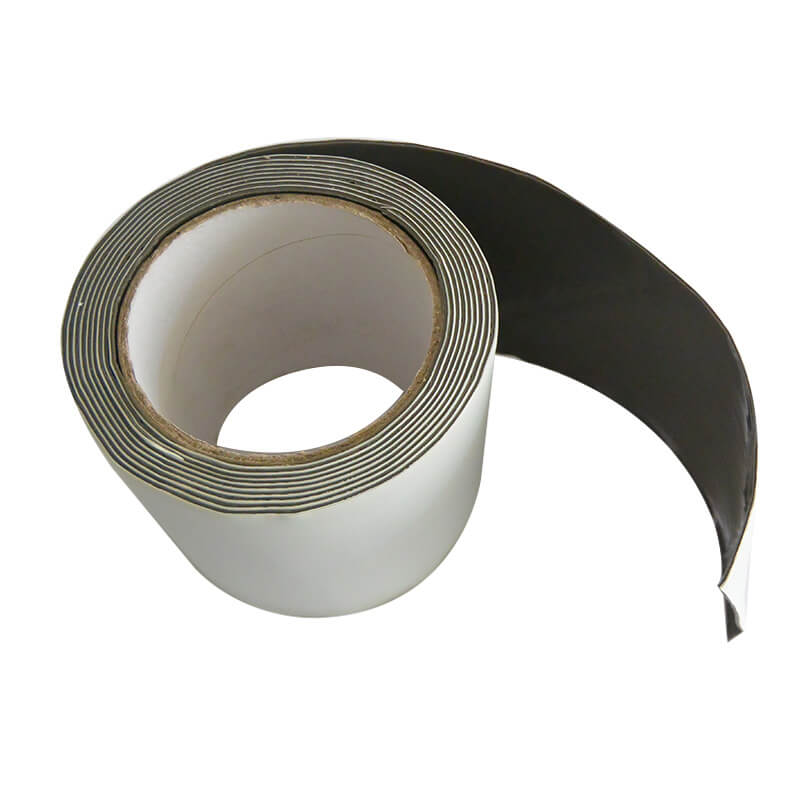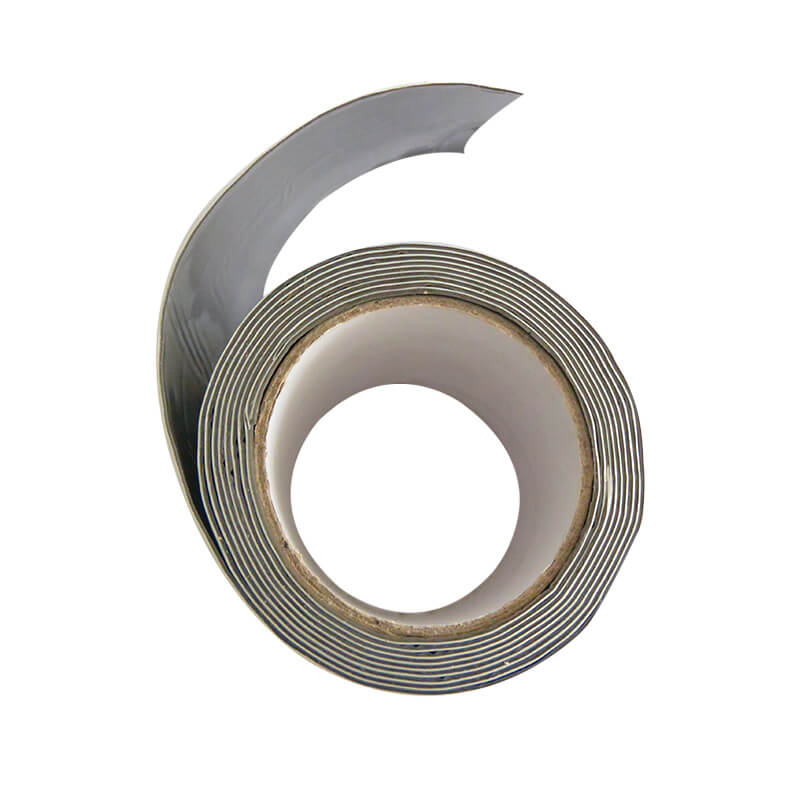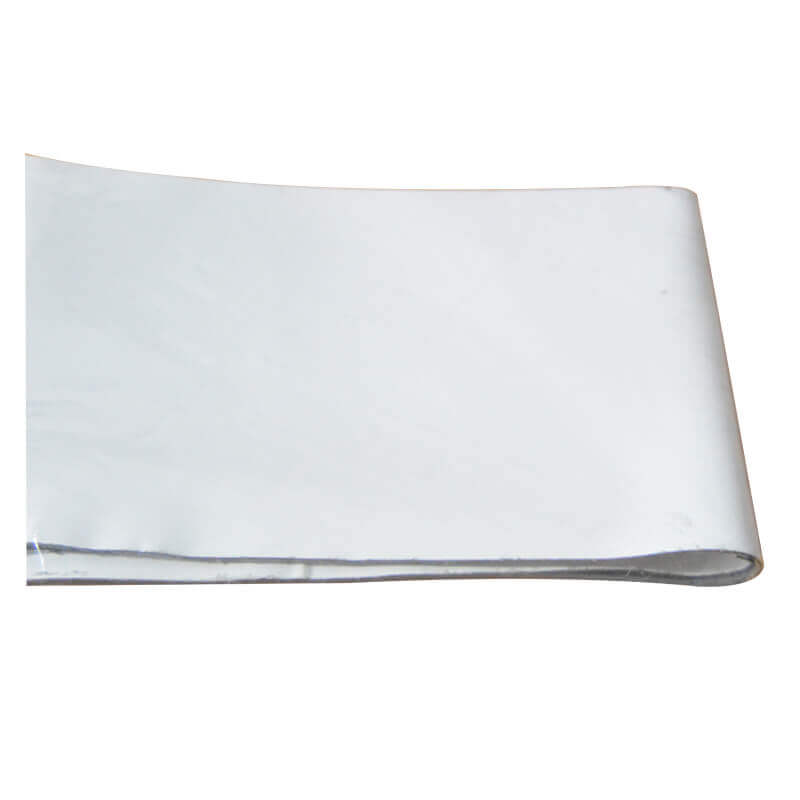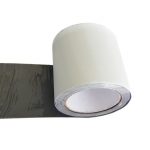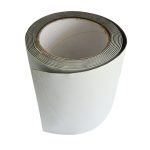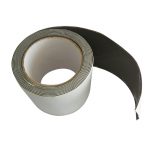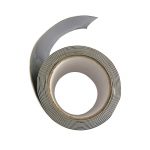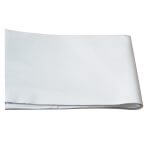 RGT-RV RV Repair Tape
Description
RG JIAYE RGT-RV RV Repair Tape is an eco-friendly, incurable, one-sided and self-adhesive sealing tape and is made of butyl rubber by special processing, non-toxic, no contraction, anti-aging, safe and odorless. It can work well in preventing shakes, sealing, waterproofing, fire retardant and insulation.
Specification
| | |
| --- | --- |
| Base materials | Butyl rubber |
| Surface materials | Aluminum foil, PET, HDPE, non-woven fabrics, etc. |
| Release paper | PE film, kraft paper, etc. |
| Thickness | 1mm or customized |
| Width | 50mm-1000mm |
| Length | 10m, 15m, 20m or customized |
*The thickness, width and length can be made based on customers' requirements.
Advantage
Simple installation

Simple installation with a permanent seal. Functions immediately by sticking to the surface. Stops leaks and binds cracks, tears and seams.

Excellent Waterproofing

Waterproof with corrosion protection. Ageing-resistant, weather-resistant, ozone-resistant and UV-resistant, impervious to roots.

Environment friendly

Non-hazardous and environment friendly. Made with butyl rubber. Under normal storage conditions shelf life lasts for years
More Details Installing Guideline
Remove old caulk and dirt from repair area to clean the surface. Cut the tape to the required length. Remove part of the plastic release liner at one end and apply to the surface. Finish by gradually removing the liner and applying the rest of tape over the repair area. Avoid stretching the tape. Apply extra pressure to the tape to seal the bond, a roller may be helpful.