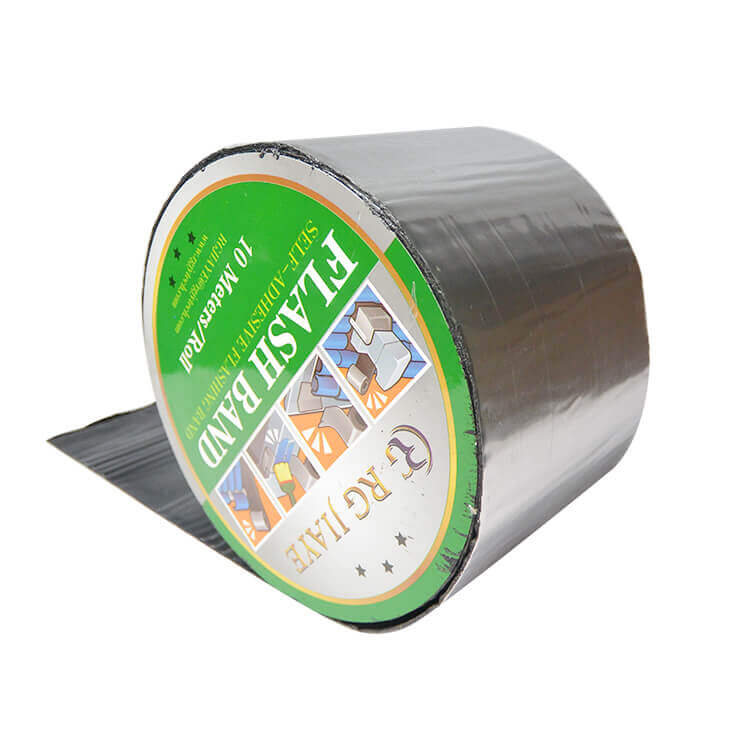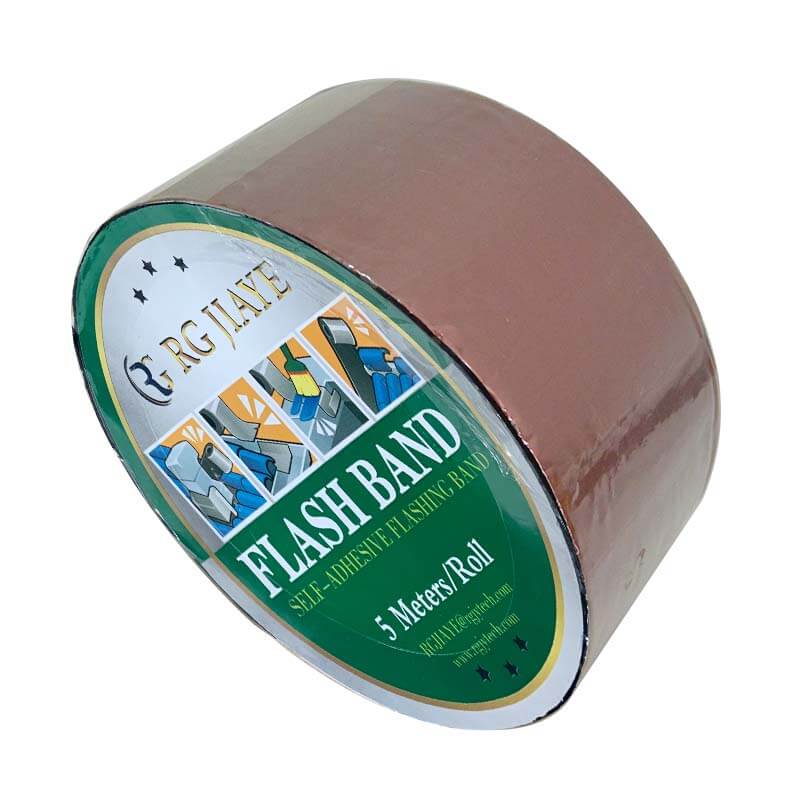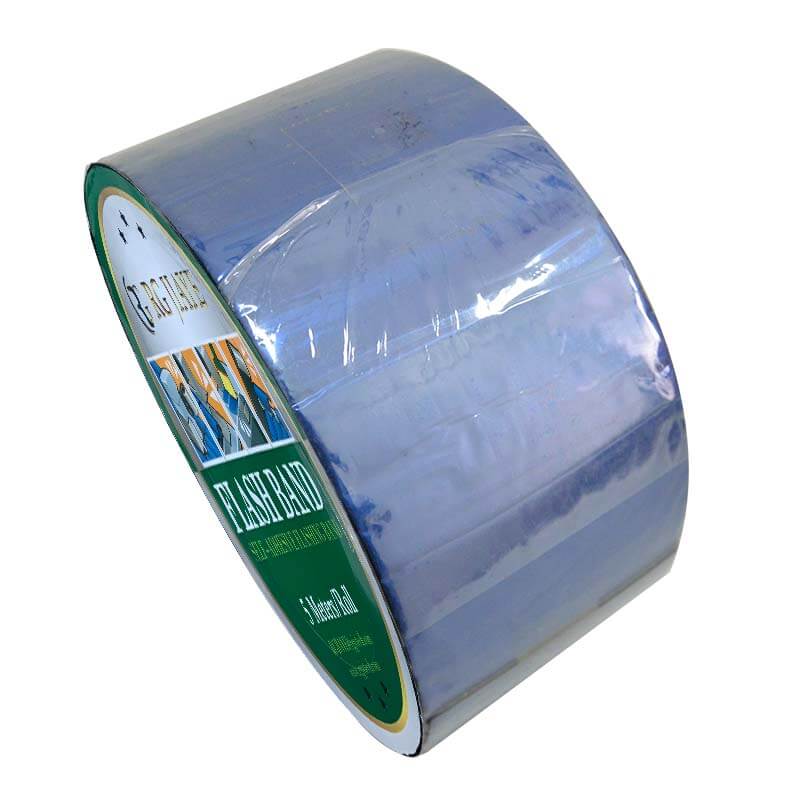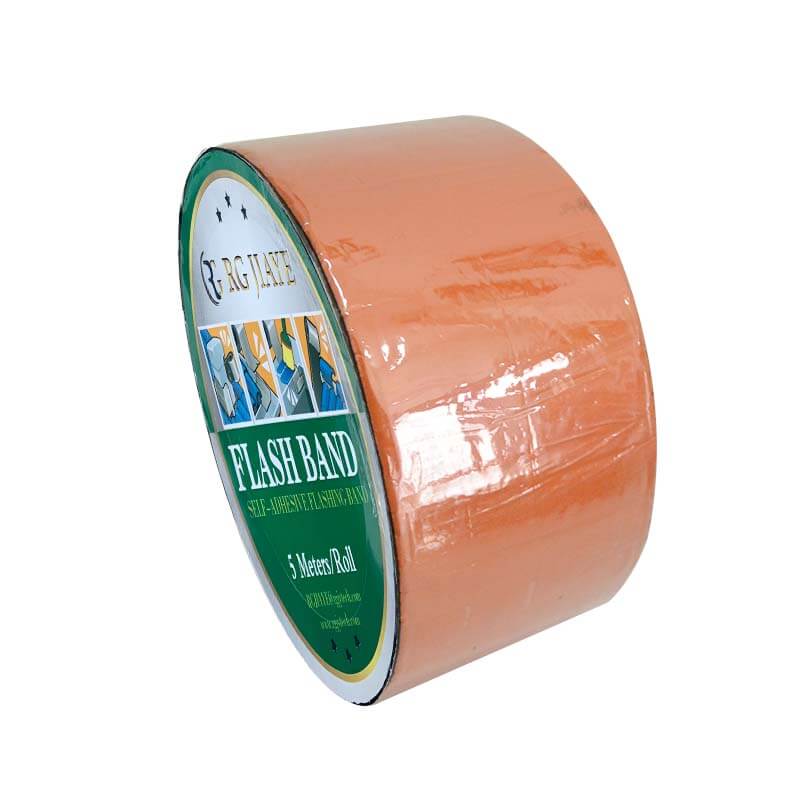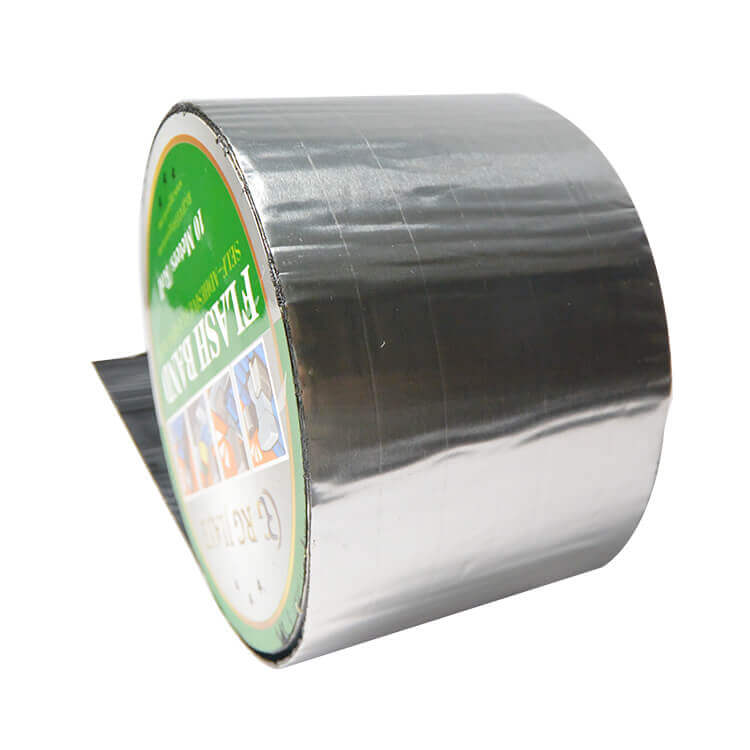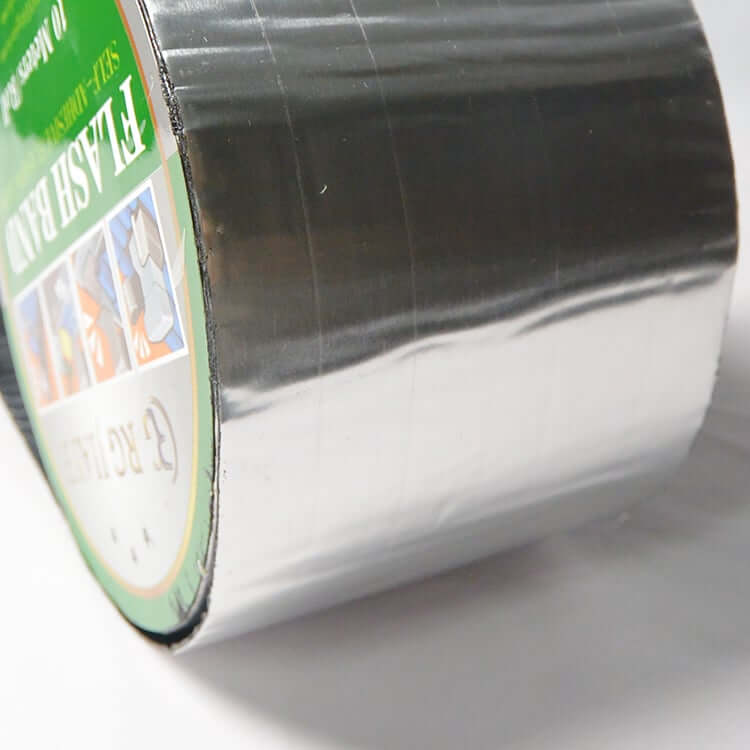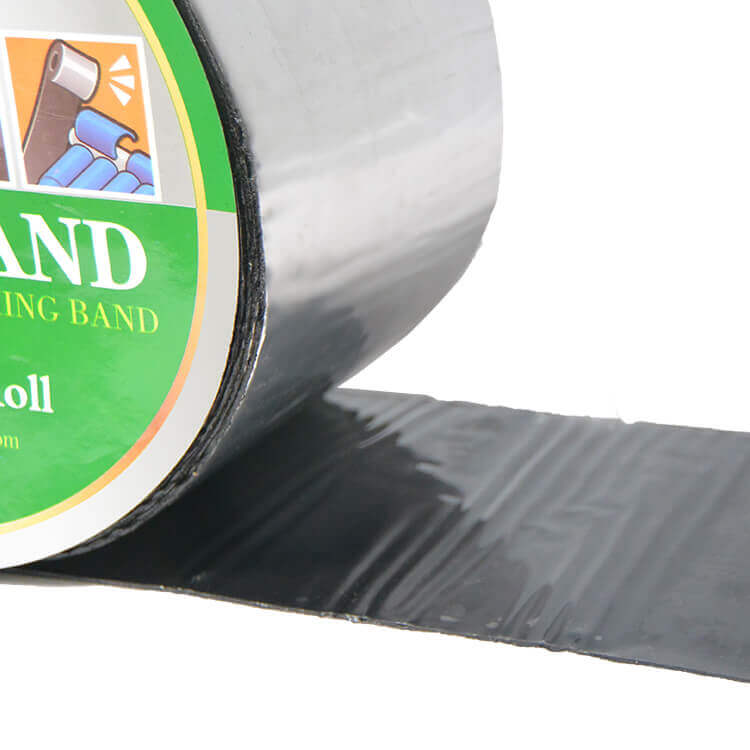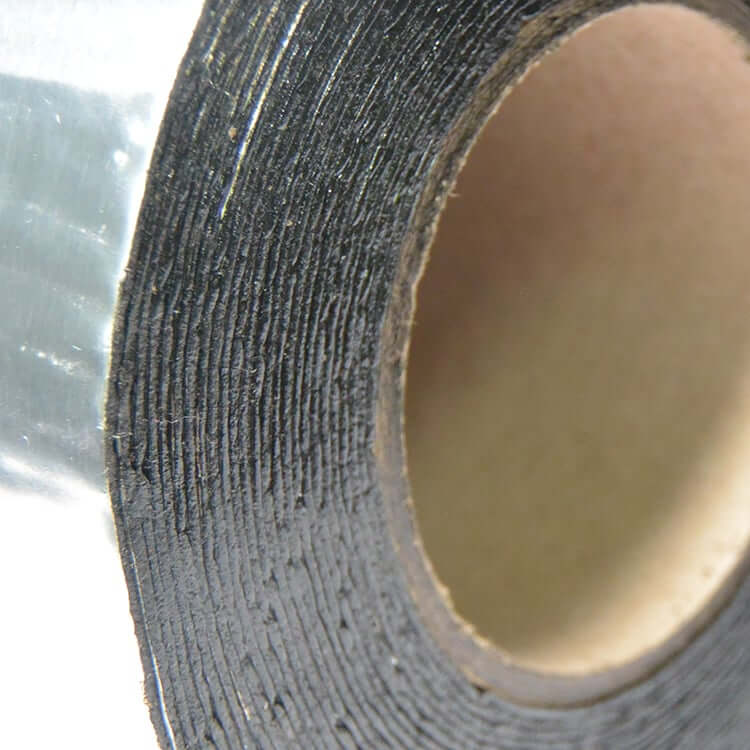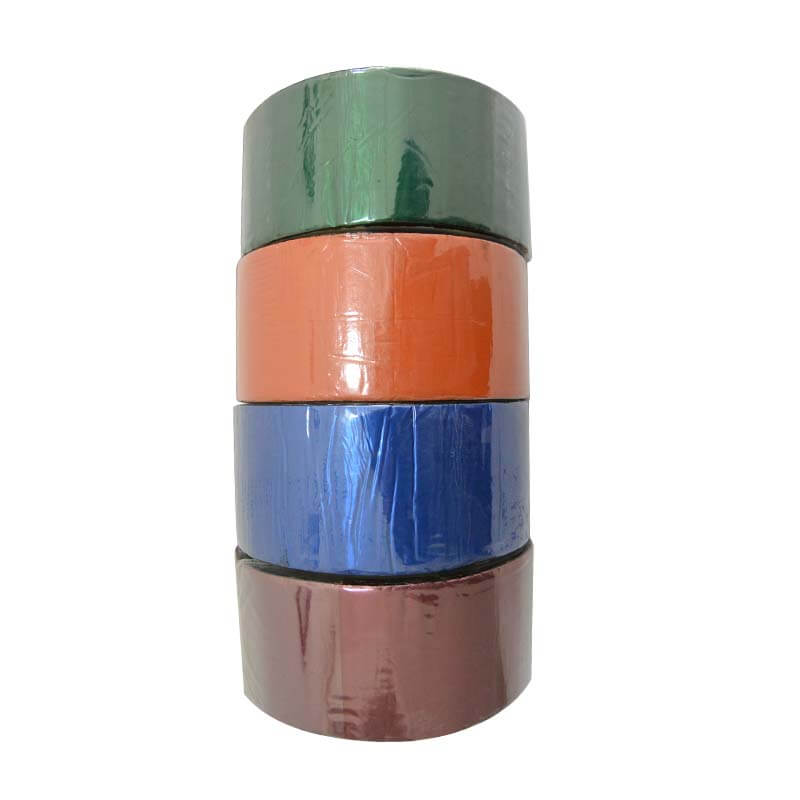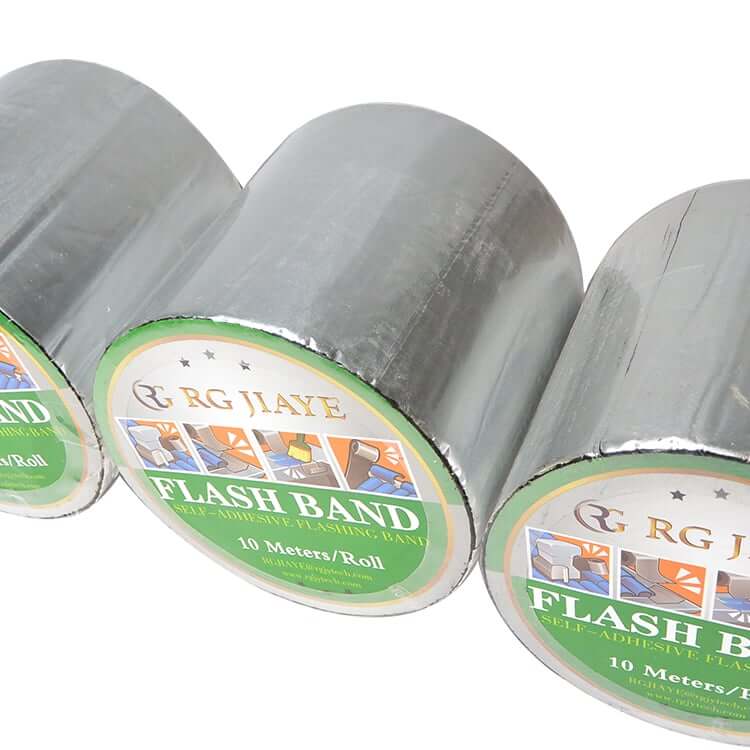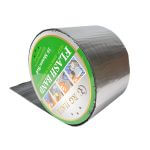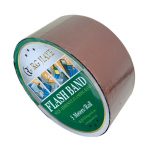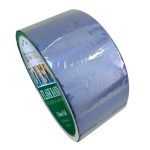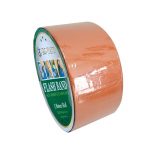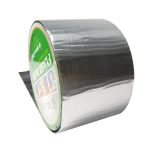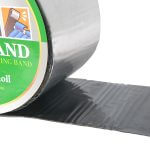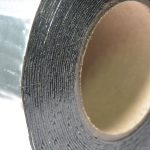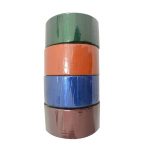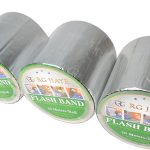 RGT-MB Modified Bitumen Waterproof Tape
Description
RGT-MB Modified Bitumen Waterproof Tape, which also be called Flash Band or Flash Tape, is a self-adhesive polymer modified bitumen adhesive tape backed with a durable material that creates a watertight seal on almost any surface. It is ready to use and ideal for sealing and repairing of metal sheeting, water tanks, down pipes and gutters. It is supplied in rolls that are interleaved with a disposable release film.
Specification
| | |
| --- | --- |
| Base materials | Modified bitumen |
| Base mat | Non-felt or polyester felt |
| Surface materials | Aluminum foil, HDPE, PET |
| Temperature Range |  -25℃~90℃ |
| Thickness | 1.0mm-3.0mm |
| Width |  50mm-1000mm |
| Length | 10m-25m roll |
*The thickness, width and length can be made based on customers' requirements.
* Single side adhesive and double sides self adhesive can be made.
Advantage
Sealing

Good sealing property.

Waterproofing

Excellent waterproof performance. The adhesive strength of the product is greater than the strength of the material itself, and can be closely combined with the attachment, never detached, which forms a waterproof integrity.

Sticky

Great sticky. It can be bonded to most materials, including metal, plastic or brick, to ensure the adaptability and flexibility of use.

Service Life

Long service life. It has high temperature resistance, low temperature resistance, strong UV resistance and corrosion resistance.

Use

Easy to use.
More Details Installing Guideline
The surfaces to be sealed must be dry, capable of bearing load and free from grease and dust.Remove all loose dust and dirt with a wire brush and soft broom from the area of application

Unroll and cut Bitumen Aluminium Flashing Tape to the required length.

Peel the backing strip and apply the adhesive side onto the prepared substrate.

Smooth down using a roller or gentle fingertip pressure to prevent air pockets and creases, and to ensure a good tight seal.It is very important to press down the edges and ends of the tape.