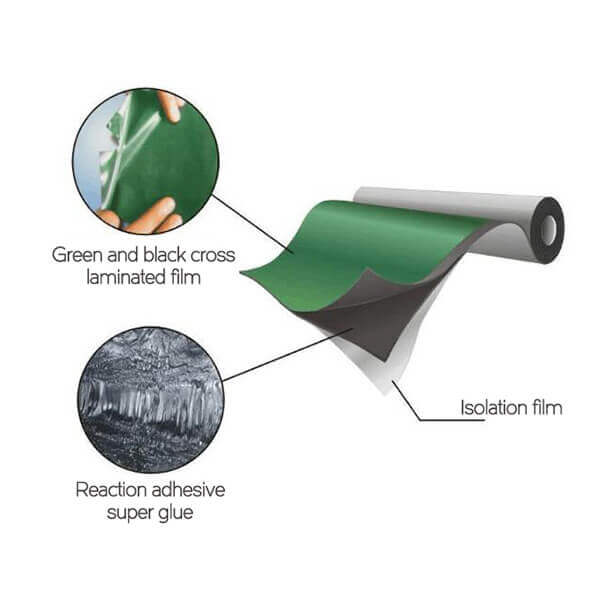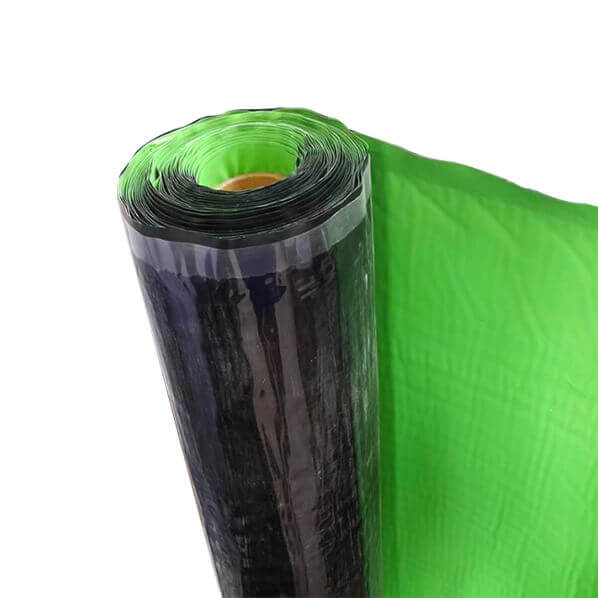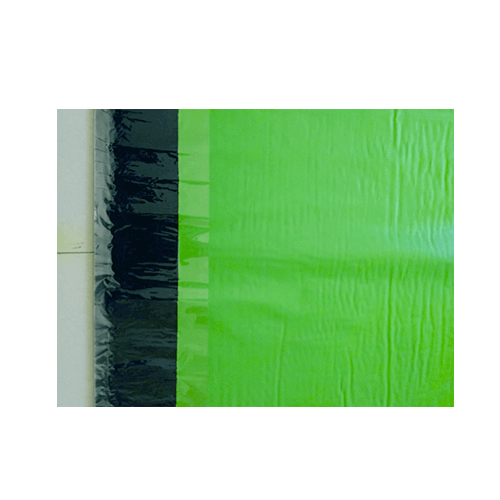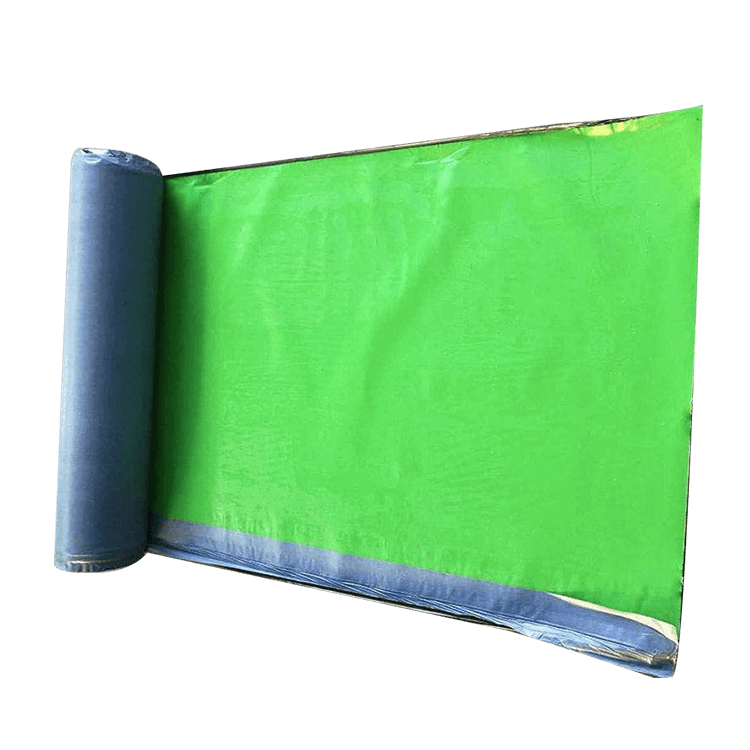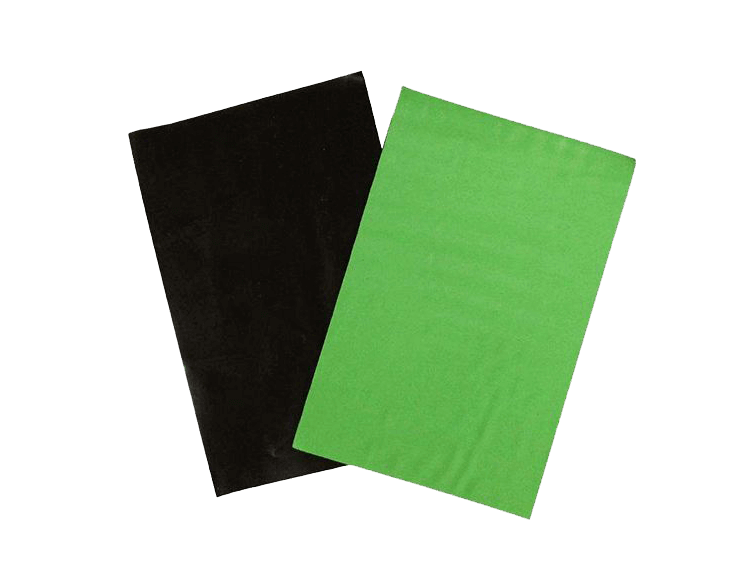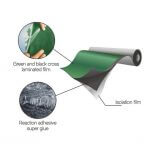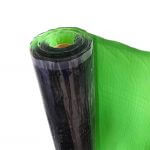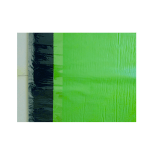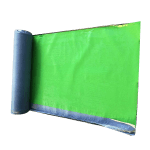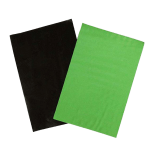 RGM-SA-SC Strong cross laminated film self-adhesive waterproof Membrane
Description
RGM-SA-SC Strong cross laminated film self-adhesive waterproofing membrane could be reactive to cement mortar perfectly. The upper surface of this material is strong cross-laminated film and the lower surface is an interleaving paper or isolating membrane which are easy to be removed. This material not only has the excellent performance of cross-laminated film, but also has the perfect cohesive performance with cement mortar.
Specification
| | |
| --- | --- |
| Base materials | Modified bitumen |
| Surface materials | Strong cross laminated film |
| Release paper | PE film |
| Thickness | 1.0mm-4.5mm |
| Felt | No felt or polyester |
| Width | 1000mm |
| Length | 10m-25m roll |
*The thickness, width and length can be made based on customers' requirements.
Advantage
Strong puncture resistance;

Strong puncture resistance and impact resistance.

High ripping resistance

High ripping resistance and high elongation.

Excellent dimension stability

Excellent dimension stability and low temperature resistant performance.
Application
Roofs

Various industrial and civil building roofing projects.

Other projects

Subways, tunnels, concrete pavement decks, sewage treatment sites, and landfills,etc.
More Details
Ensure that surfaces are prepared as above.

Unroll the membrane and measure the correct length for the area to be adhesived.

Allow the membrane to warm in the sun before application.

Peel the release paper back from one end and press the membrane firmly onto the surface.

Removing the backing membrane as you proceed.

Press firmly onto the surface.The membrane must be overlapped at the edge by at least 5-8cm and on the top by at least 15cm.

For a smooth finish, press membrane with a rubber hand roller, working from the center outwards, remove any air bubbles and creases ensuring firm contact is made with the surface.