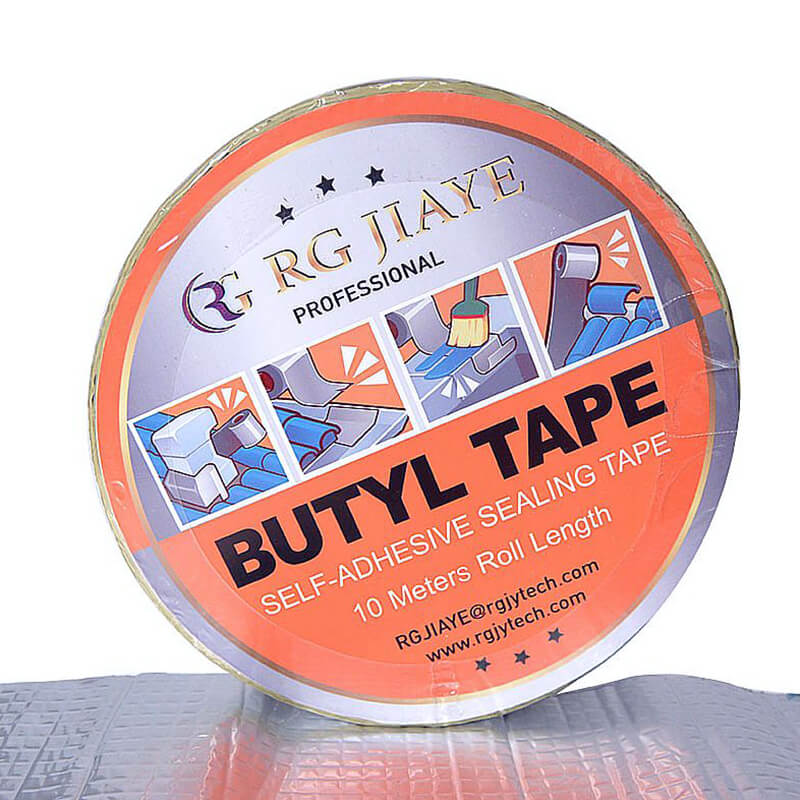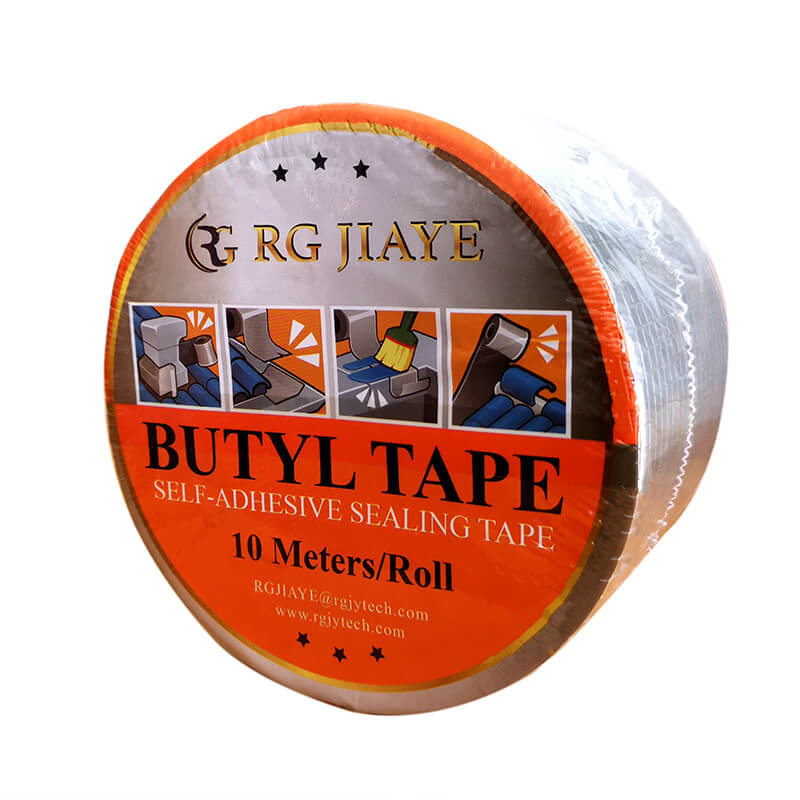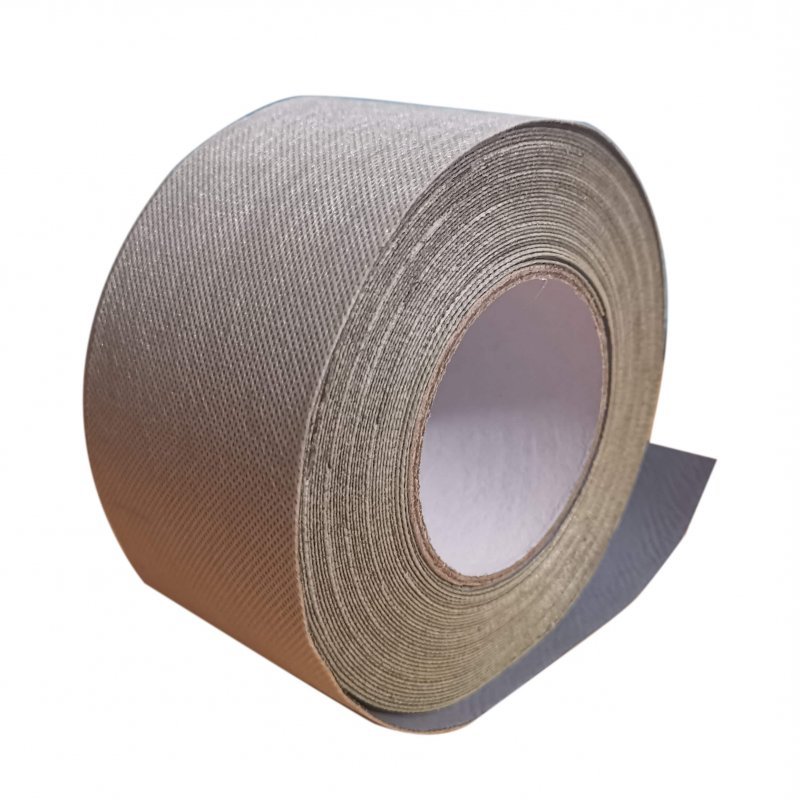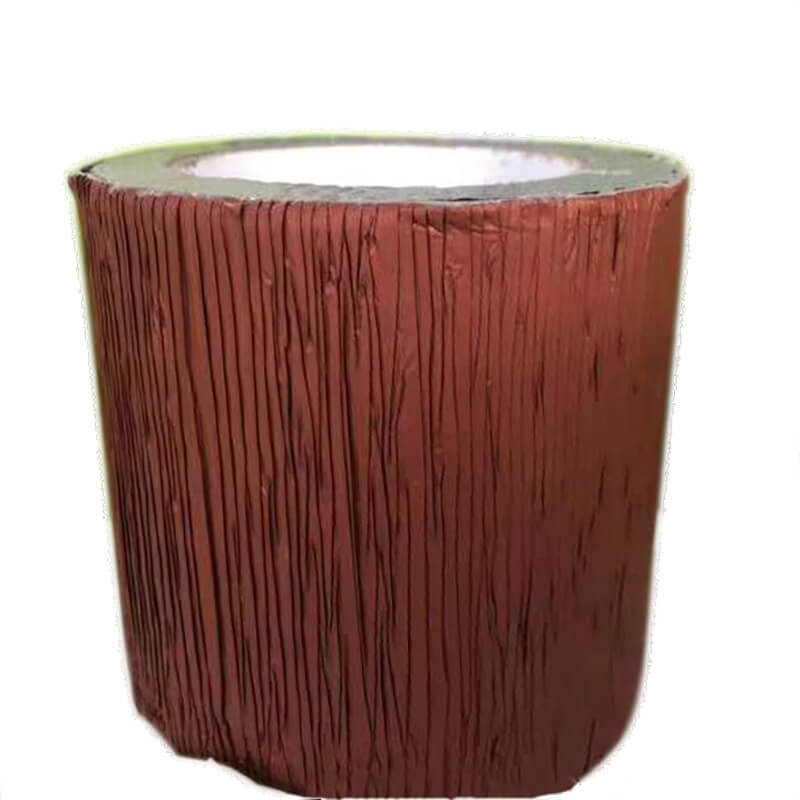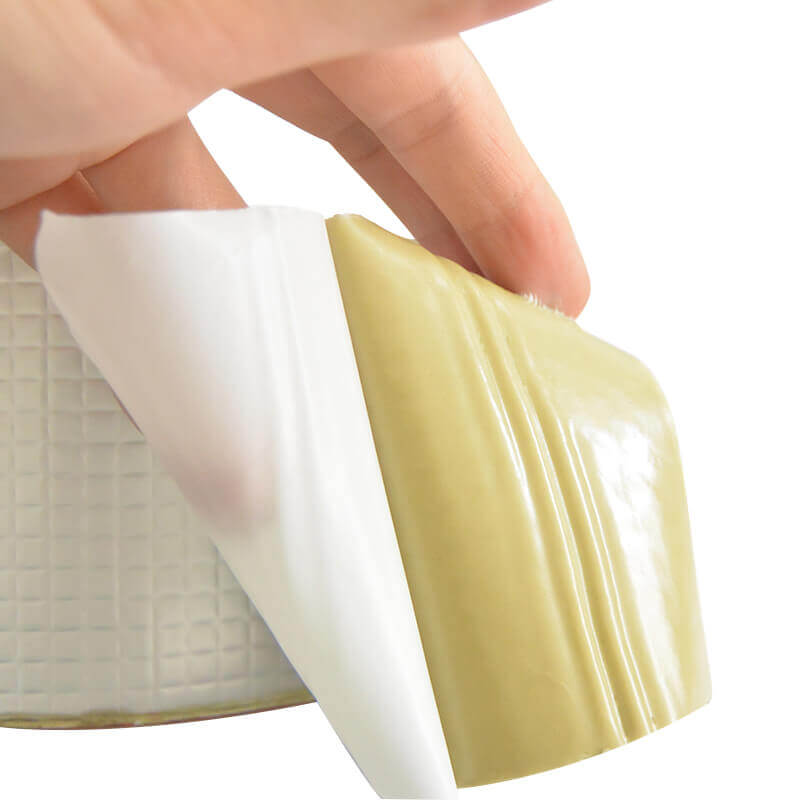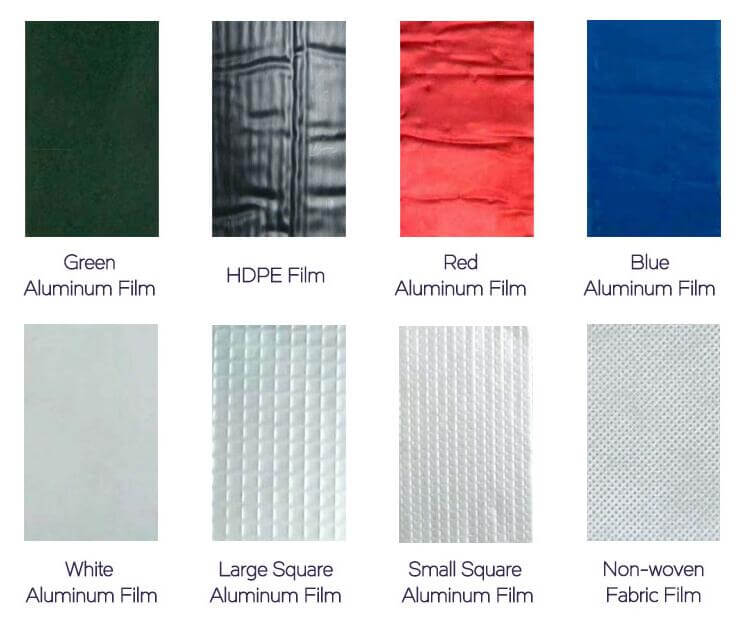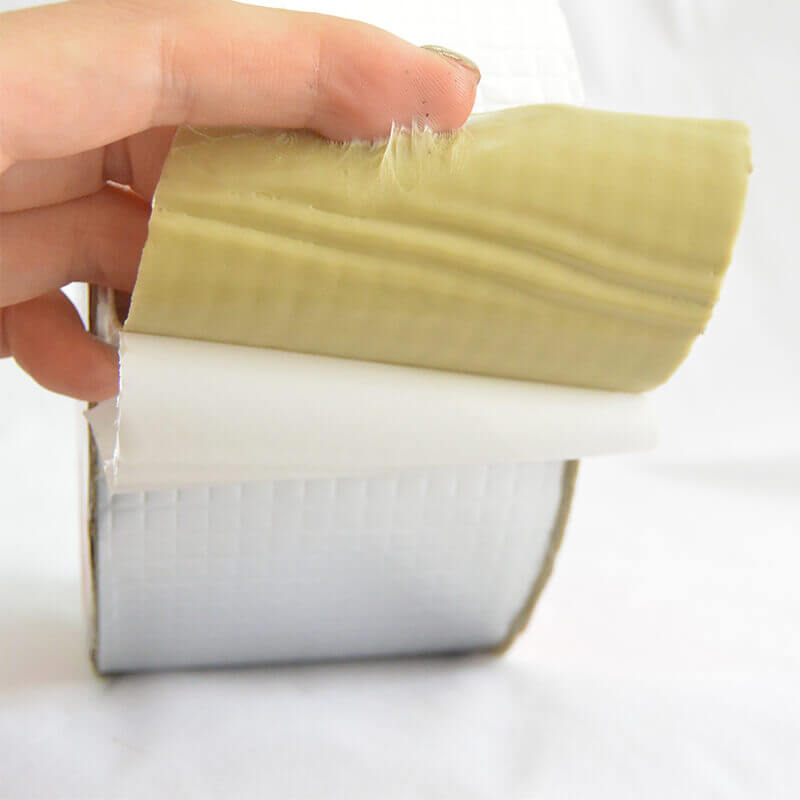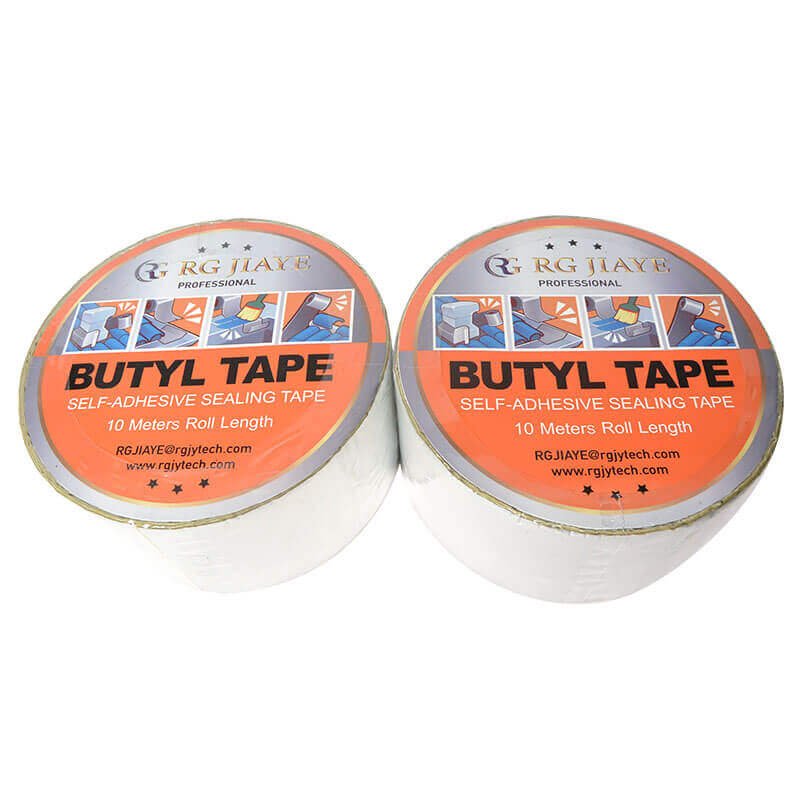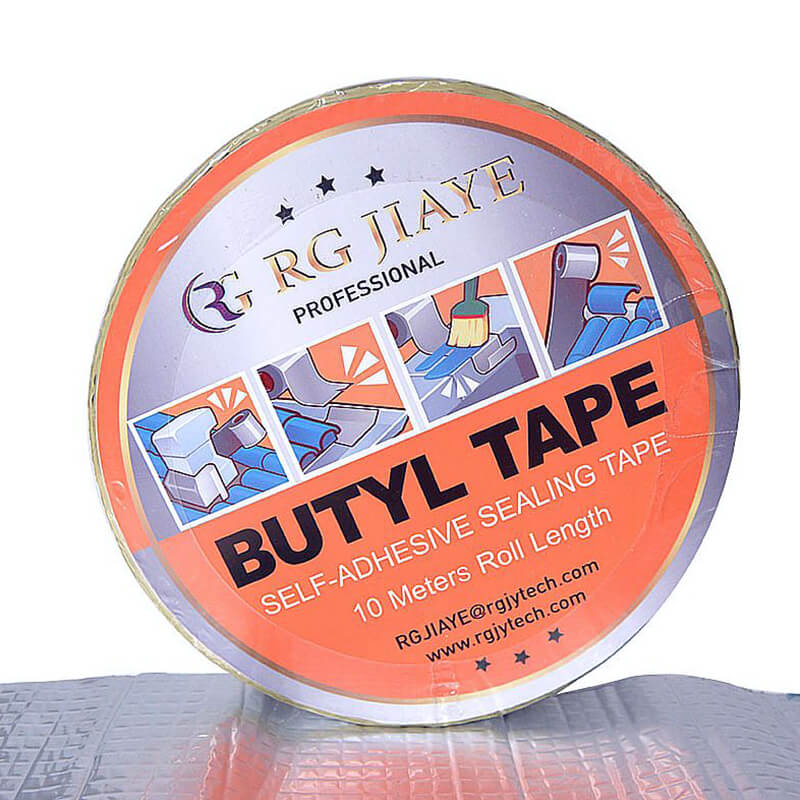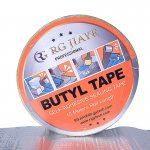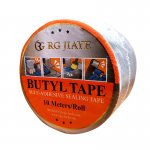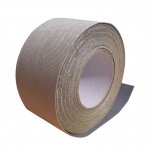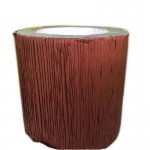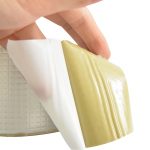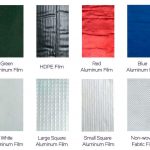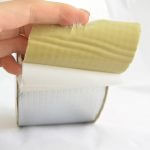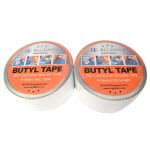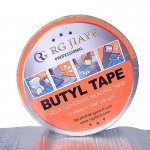 RGT-BR Butyl Rubber Waterproof Tape
Description
RGT-BR Butyl rubber waterproof sealing tape is made of butyl rubber coated aluminum film, using the latest patented technology, through a special process produced by the environment-friendly solvent-free sealing adhesive material.It is a quick and effective method of sealing and repairing that produces a lasting protection in all climates.
Specification
| | |
| --- | --- |
| Base materials | Butyl rubber |
| Surface materials | Aluminum foil, PET, HDPE, non-woven fabrics etc. |
| Release paper | PE film, kraft paper etc. |
| Thickness | 0.8mm-1.5mm |
| Width | 50mm-1000mm |
| Length | 10m-25m roll |
| Chemical Base | Butyl rubber compound |
*Upper surface and release paper can be customized.
*The thickness, width and length can be made based on customer' requirements.
* Single side adhesive and double sides self adhesive can be made.
Advantage
Excellent mechanical properties

High bonding strength and tensile strength, good elasticity and extension performance, strong adaptability to the shape change and crack of the interface, and good ability to trace the shape change of the substance.

Stable chemical properties

It is equipped with excellent chemical resistance, weather fastness, and corrosion resistance.

Reliable application performance

Excellent binding property, water resistance, leak tightness and low-temperature resistance, and high stability in size.
More Details Installing Guideline
The surfaces to be sealed must be dry, capable of bearing load and free from grease and dust. Remove all loose dust and dirt with a wire brush and soft broom from the area of application.

Unroll and cut butyl tape to the required length.

Peel the backing strip and apply the adhesive side onto the prepared substrate.

Smooth down using a roller or gentle fingertip pressure to prevent air pockets and creases, and to ensure a good tight seal. It is very important to press down the edges and ends of the tape. All joint connections have to be overlapped min. 50 mm.