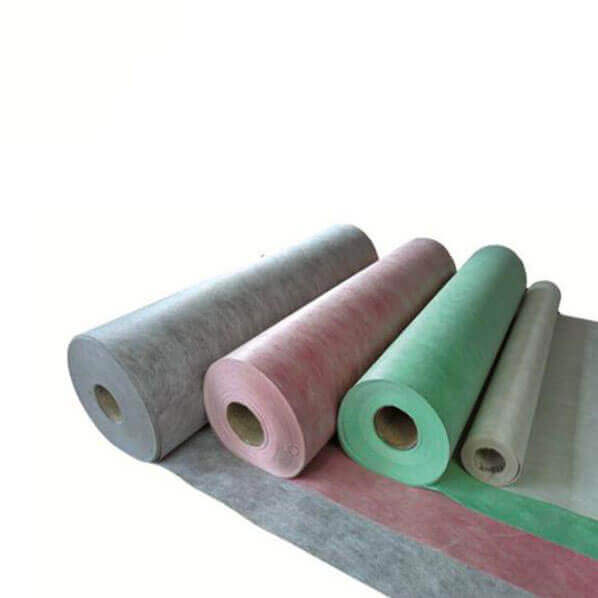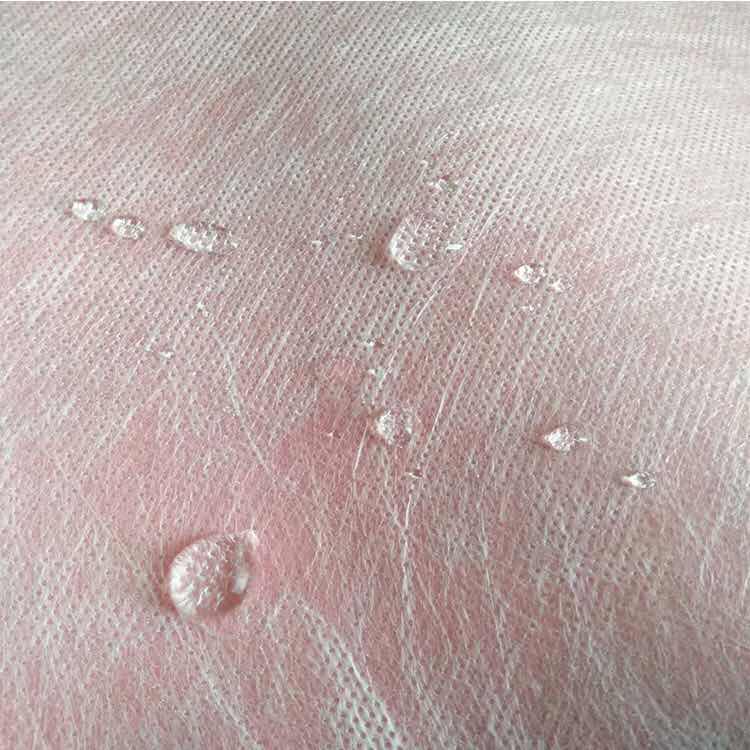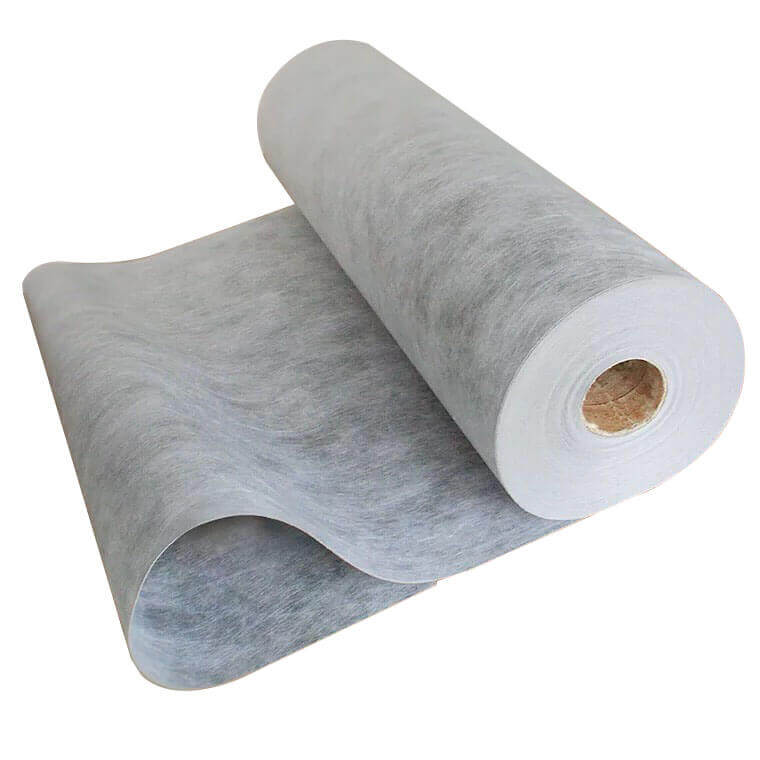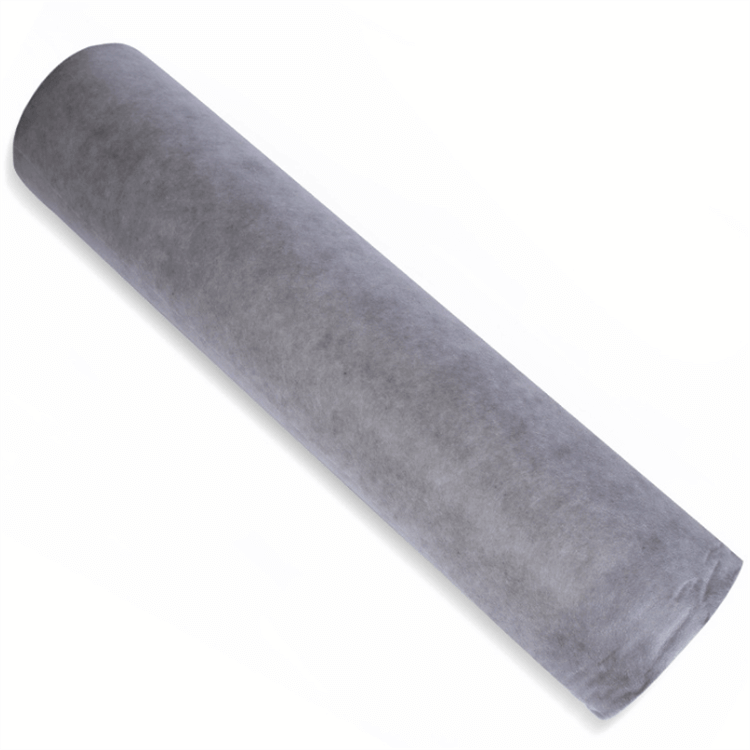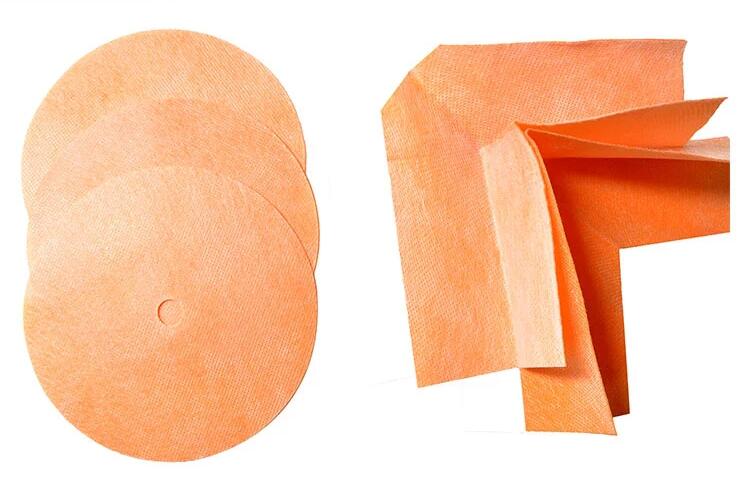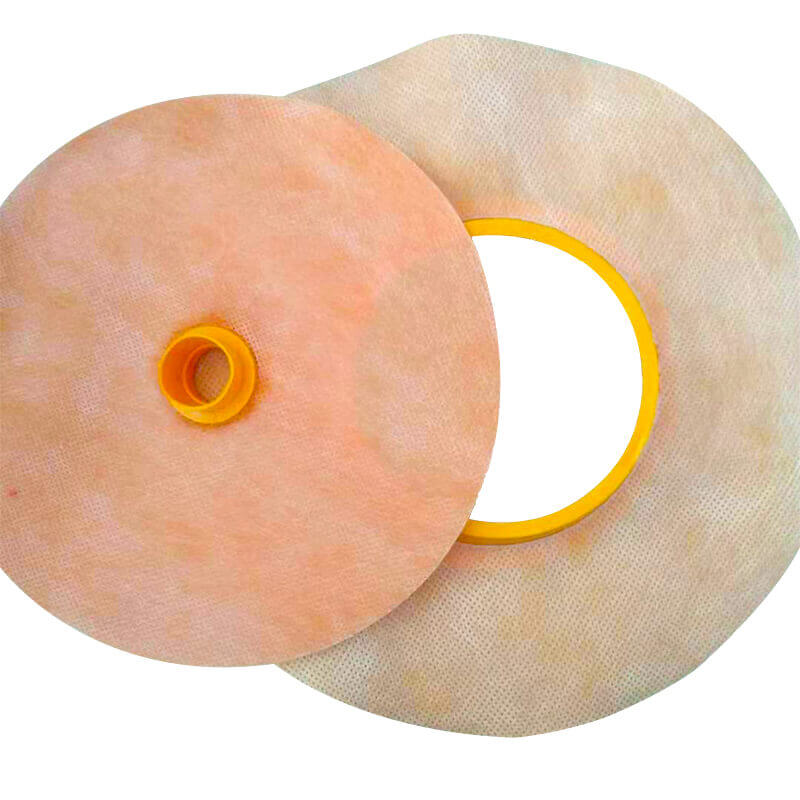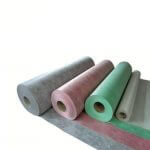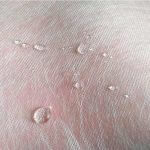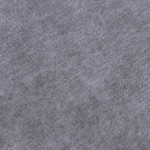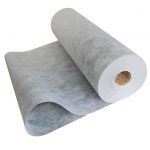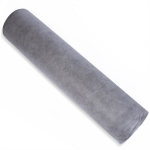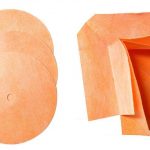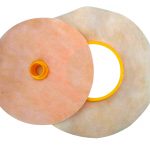 RGM-SM-PP Polypropylene Waterproof Membrane
Description
RGM-SM-PP Polypropylene waterproof membrane is one kind of multi-layer polymer waterproof membrane, made of polyethylene, high-strength polypropylene (polyester) non-woven fabric, ultraviolet light-shielding agent, anti-aging agent and other high-molecular raw materials, and is extruded by an automated production line at a time. The product is designed specially for bathroom, roof and underground waterproof system.
Specification
| | |
| --- | --- |
| Material | Polypropylene non-woven |
| Density | 200g-1200g/sqm |
| Thickness | 0.5-1.5mm |
| Width | 1m/1.2/1.5m |
| Length | 50m/roll,100m/roll |
| Color | White,Orange,Grey,Green,Red,Black or customized |
*The thickness, width, length and color can be made based on customers' requirements.
Advantage
No pollution

Green product, non-toxic, odorless, no pollution.

Best quality but low cost

Best cost and quality performance.

Good anti-aging

Good anti-aging, anti-oxidation and anti-corrosion characteristics.

Excellent flexibility

Good flexibility, easy to bend, and does not break tensile and anti-perforation properties.

Easy to construction

After the product is constructed, tiles and cement mortar can be decorated directly, which saves labor.
Installing Guideline
Preparation: Clean and leveling the base layer, prepare the cement adhesive,handle the complex parts (the angle, the mouth, the water outlet, the pipe hole, etc.)

Pre-lay the membrane and aligned, the two ends of the membrane are folded and rolled up, the cement binder is poured on the base, and scraped evenly with the scraper, then the membrane is pushed forward, and the air and excess adhesives left in the

membrane are eliminated in time. The bonding rate between membrane and leveling layer is 85%.

Joint method: For the roof, membranes are overlapped, the width is 10cm; For the basement, use the cover lap which is 10-15 cm width, and the cover is bonded with high polymer.

Protective Layer: After laying the membrane, make a 2 cm thick cement mortar protective layer (1:2.5) on the waterproof layer, and apply it twice. The two layers of stubble are staggered by 20 cm.