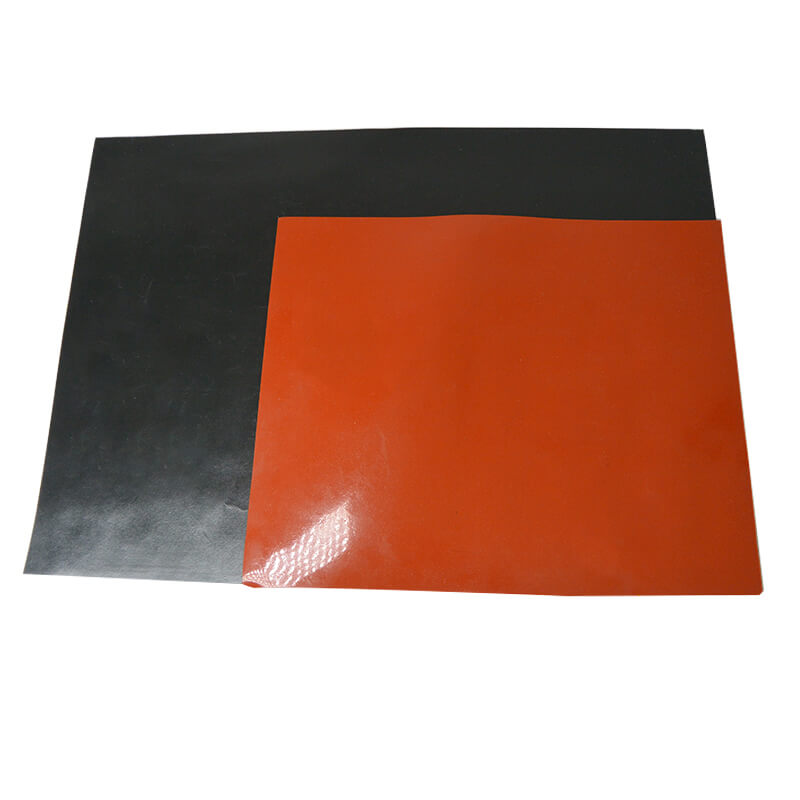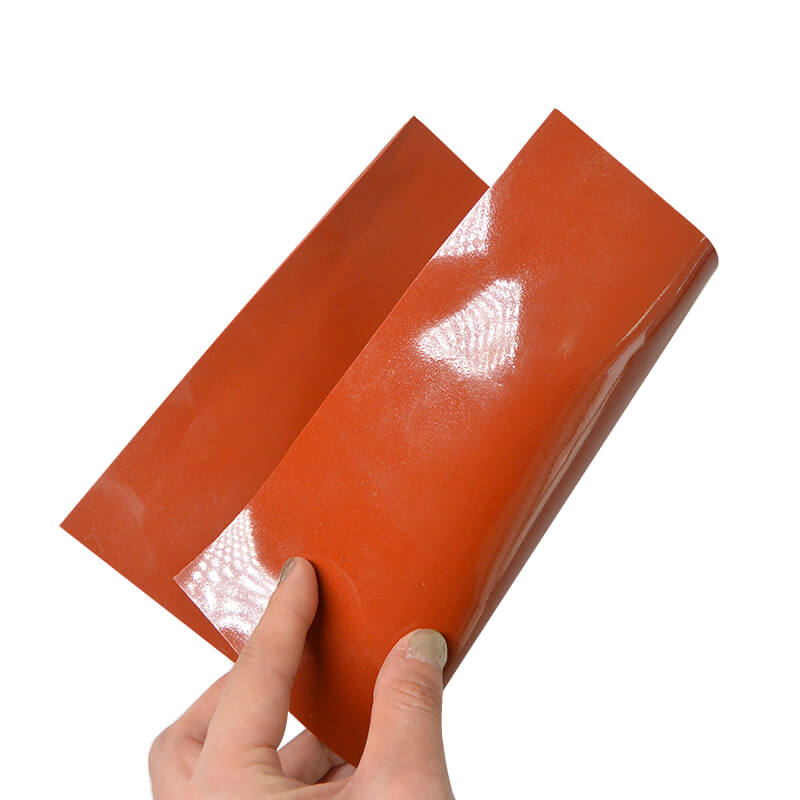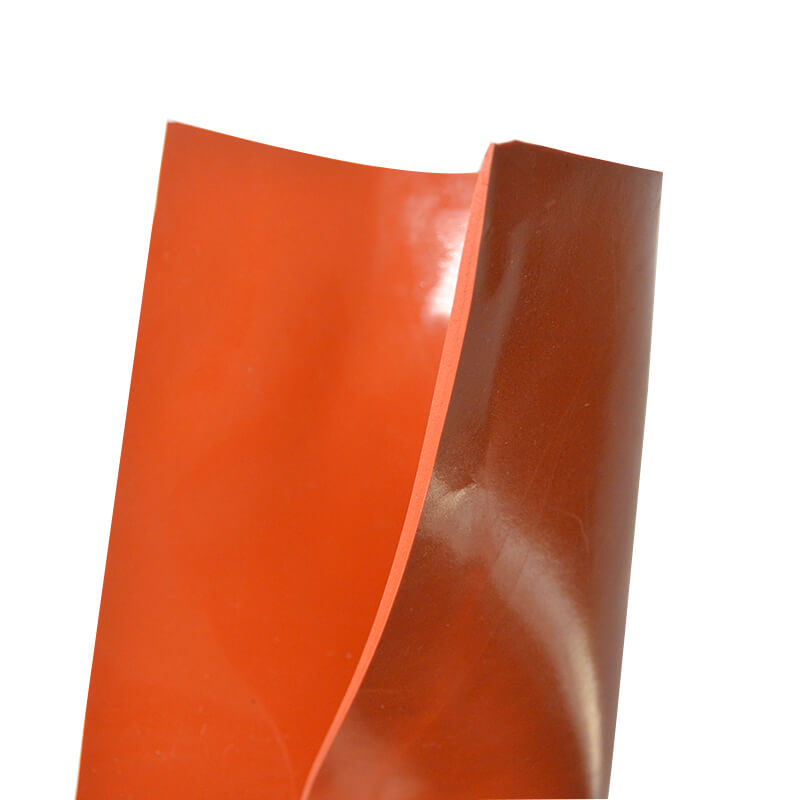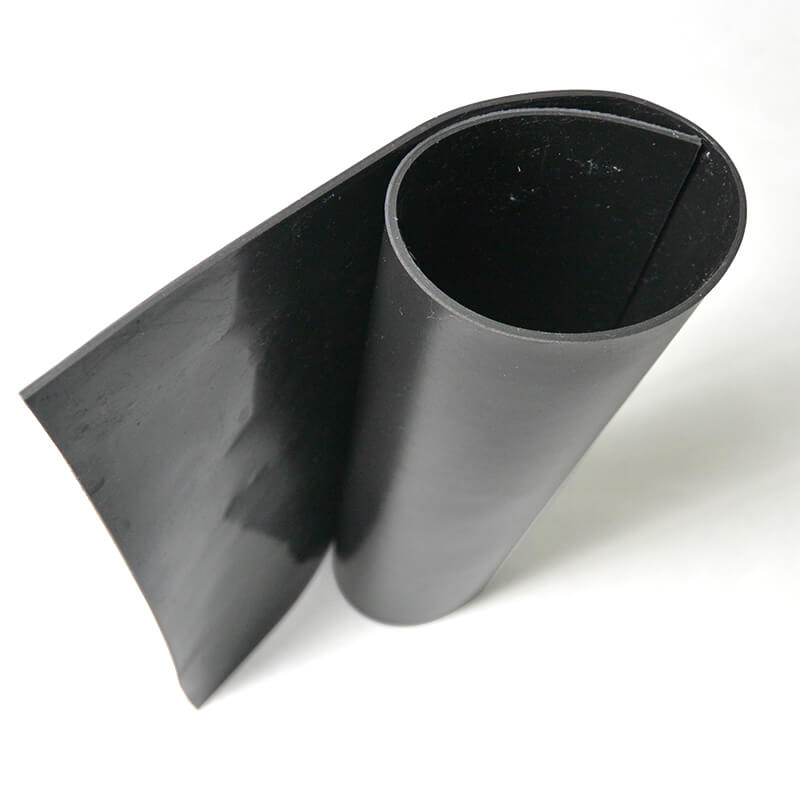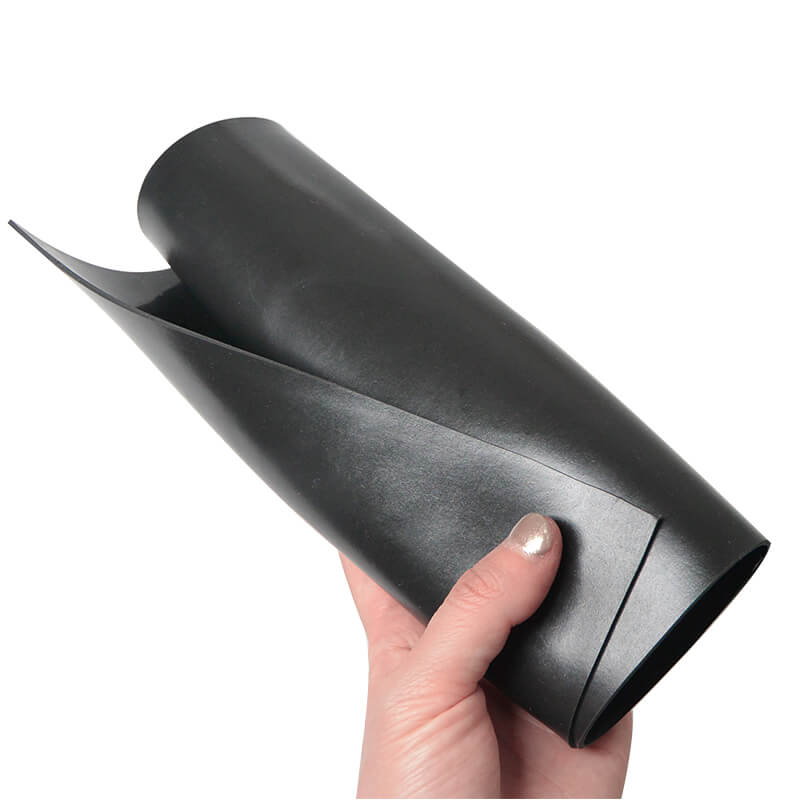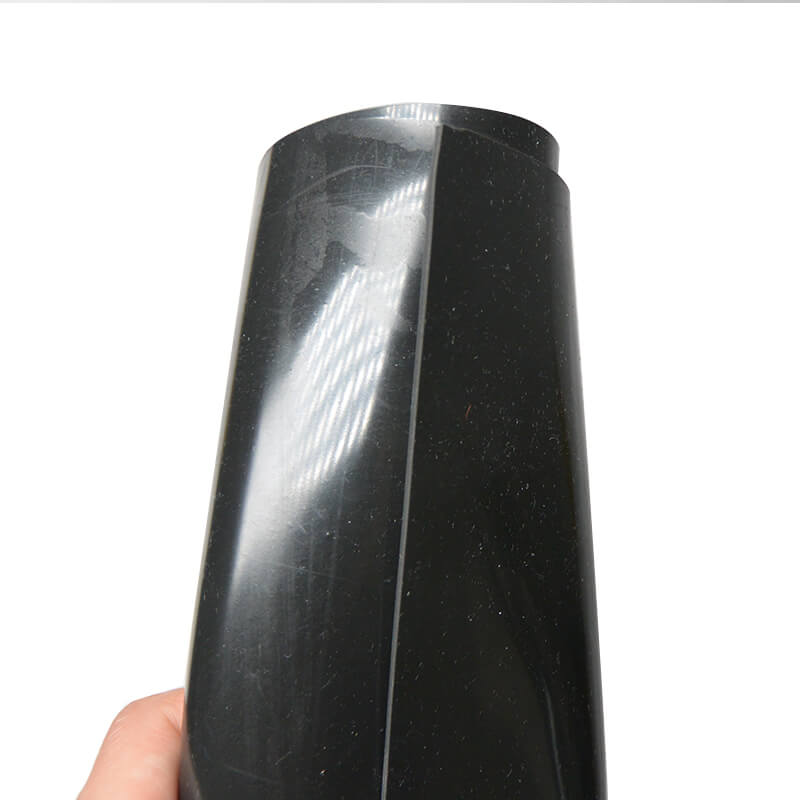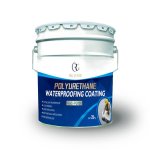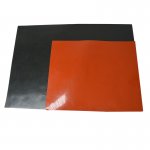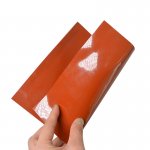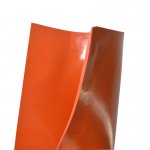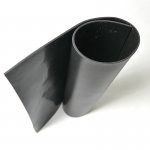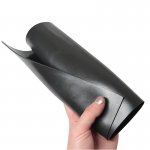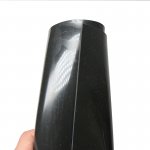 RGC-PU100 Polyurethane Waterproofing Coating
Description
RG JIAYE® RGC-PU100 Polyurethane Waterproofing Coating is a one-component polyurethane liquid waterproofing membrane. Applied in a thick layer, the paint forms a waterproofing, elastomeric film which adapts to the surface changes caused by tension and expansion.
Specification
| | |
| --- | --- |
| Name | RGC-PU100 polyurethane waterproofing coating |
| Weight | 10kg or 20kg pails. |
| Color | Black, red |
| Coverage | 1.3kg-1.5kg/㎡for 1mm coat. |
Advantage
Eco-friendly polymer waterproof coating: non-toxic, no abnormal odor. 

Excellent waterproofness: It forms a complete and seamless membrane without any joints or leak possibilities after the coating curing.

It is specially suitable for waterproof construction where the shape is complex and pipeline bend place.

Simple and cold application: seamless cold-applied, does not require hot-melt equipment.

Long service life: Excellent resistance to the UV, oxidation, high and low temperature.