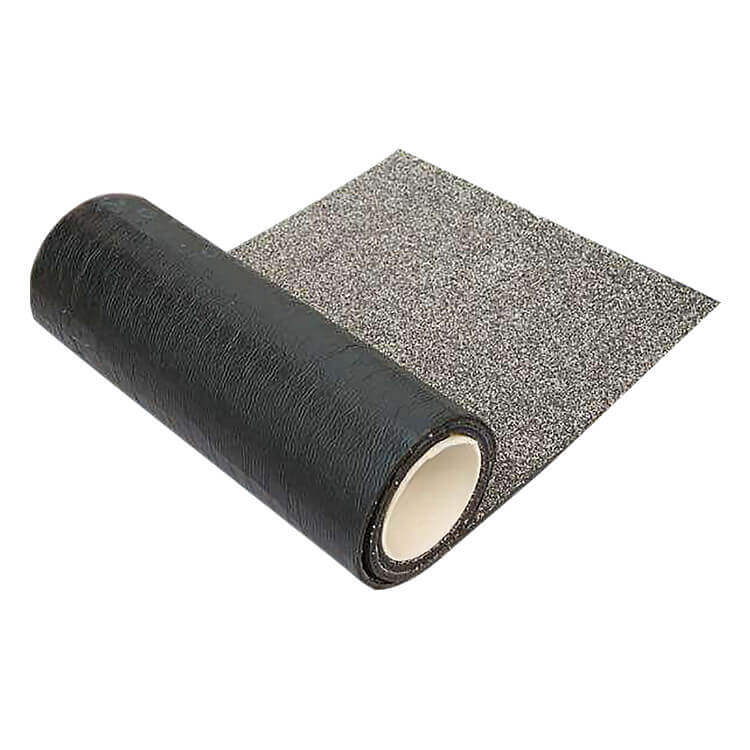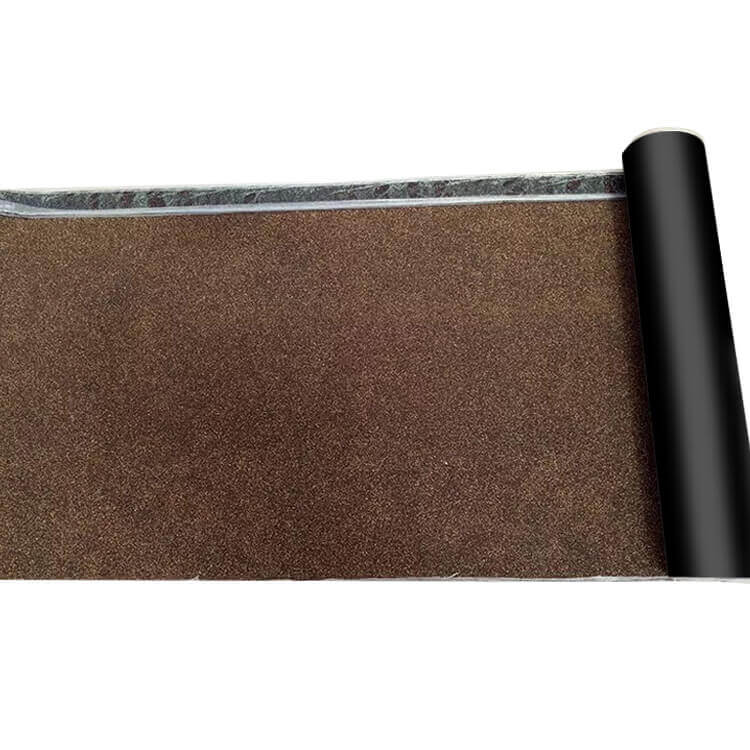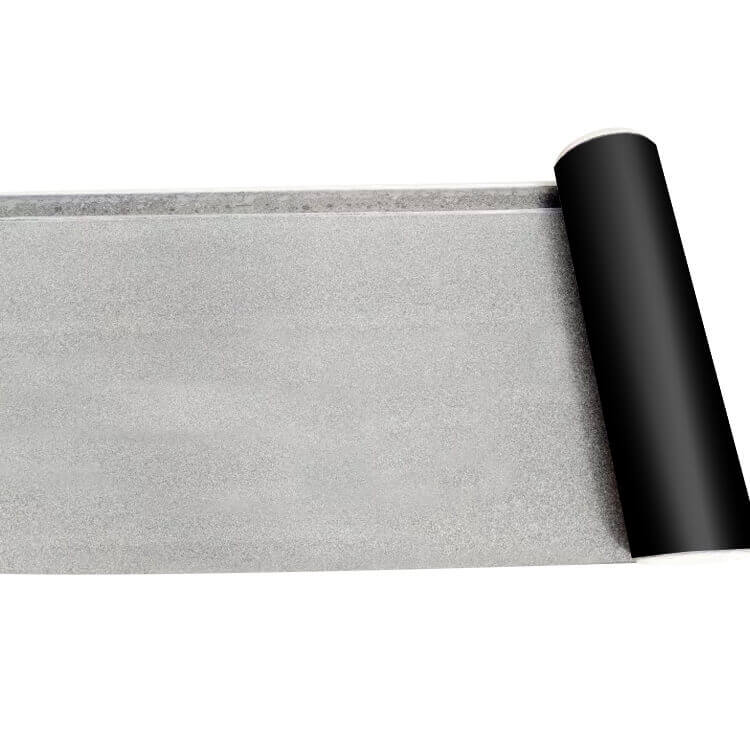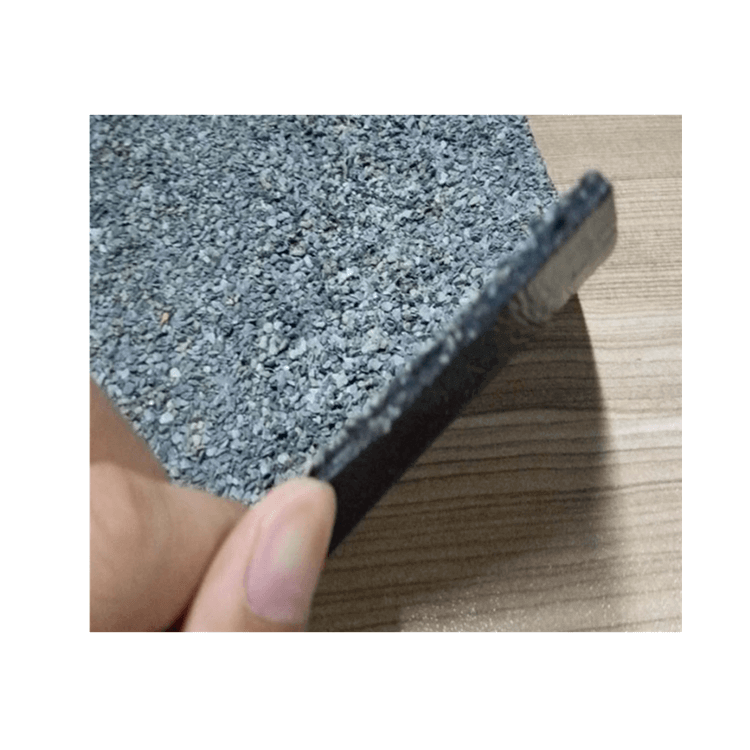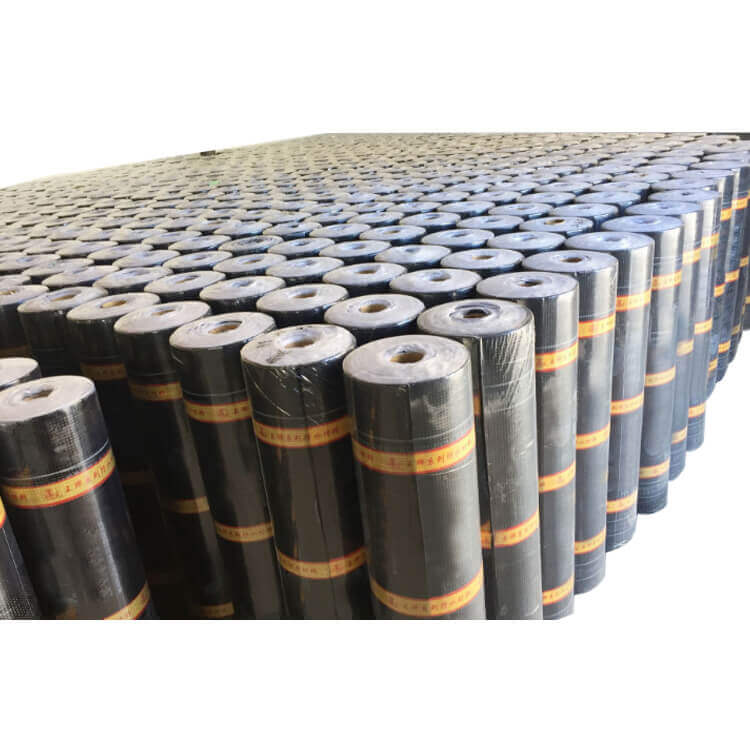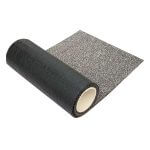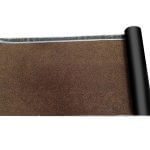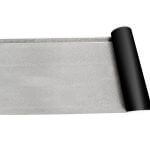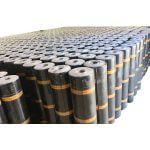 RGM-MB-SB SBS Modified Bitumen Membrane
Description
RGM-MB-SB SBS(styrene-butadiene-styrene) thermoplastic elastomeric modified bitumen waterproof membrane is a waterproofing membrane with polyester felt, glass fiber or glass fiber polyester felt as reinforcement,finishing the upper surface with PE film,fine sand or mineral granule.
Specification
| | |
| --- | --- |
|  Surface coating material |  Fine sand, mineral granule, PE film, aluminum film, and other   insulation materials |
|  Color |  White\black\grey\blue\green,or customized |
|  Thickness |  3.0mm\4.0mm or customized |
|  Width |  1m |
|  Length |  10m,15m or customized |
|  Reinforcement |  Polyester or fiberglass |
*The thickness, width and length can be made based on customers' requirements.
Advantage
Cold Areas

SBS modified bitumen waterproof membrane is specially used as waterproof material in cold areas.

Good Weather Ability

No flow at high temperature, no brittle at low temperature, simple construction and no pollution.

Excellent Performance

Excellent performance in good impermeability ,anti-puncture, anti-broker, anti-resistance, anti-erosion, anti-mildew, anti-weathering.

Good Tensile Strength

Possess good tensile strength, elongation rate and size stability which could be well suited the substrate distortion and crack.
Application
Basement and roofing

Basement and roofing of key waterproof engineering, general and civil engineering.

Bridge and Road

Bridge, road, granary, tunnel, park, swimming pool, sewage purifying pool and others.

Cold areas

Especially adapting to the waterproof of structure changeable and cold area.
More Details Installing Guideline
Base treatment: The base layer should be solid, smooth and clean. The protruded corners and recessed corners should be treated with circular arc, and the base treatment primer should be evenly applied. It should not be exposed to the bottom. The membrane can be laid after the surface is dry.

Attachment of waterproof layer in detail: The protruded corners and recessed corners, tube root, sulcus, deformation joint and other parts should be treated as additional layer, and the pre-cut size and shape should be laid on the base layer.

Large-area construction: the membrane is opened to release the stress, and it is pre-laid according to the position of the plane elastic line. After pre-laying, it is rolled from the two ends to the middle, and the web is rolled from the middle to the both ends. The end of the waterproof layer should be fixed with a metal bead and sealed with a sealant.

Protection of the isolation layer: The outer surface of the waterproof layer shall be provided with a protective layer according to the relevant specifications or design requirements. When membrane with its surface covered with shale sheet or the mineral granule is used as the exposed waterproof layer, no protective layer is provided.