Swimming Pool System of A Chain Hotel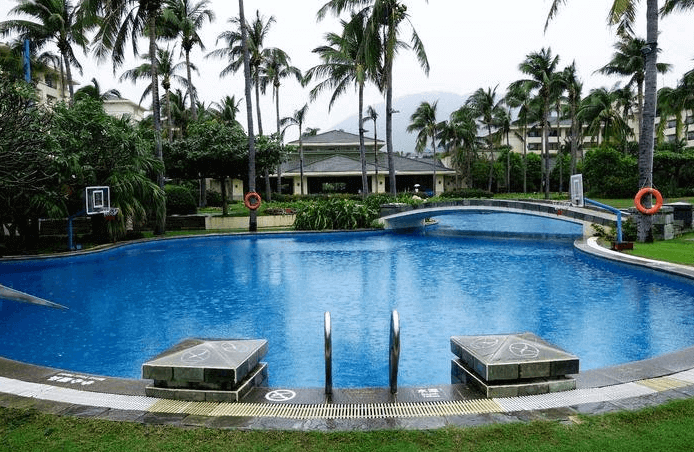 The swimming pool system of a chain hotel in a tropical region has adopted various construction methods according to different functions. RG JIAYE matches the pool with quality waterproof materials according to different characteristics and construction requirements.
According to the different characteristics of the central swimming pool, private swimming pool and surrounding water system, we provide blue PVC waterproof membrane scheme which is in direct contact with water, and the waterproof scheme which combines rigid waterproof coating and waterproof membranes.All the products provided have good waterproof, anti-corrosion, safe, non-toxic and harmless performance. Meanwhile, the exposed waterproof material also has the performance of anti-ultraviolet radiation, which can ensure that the pool has no potential water leakage for decades.