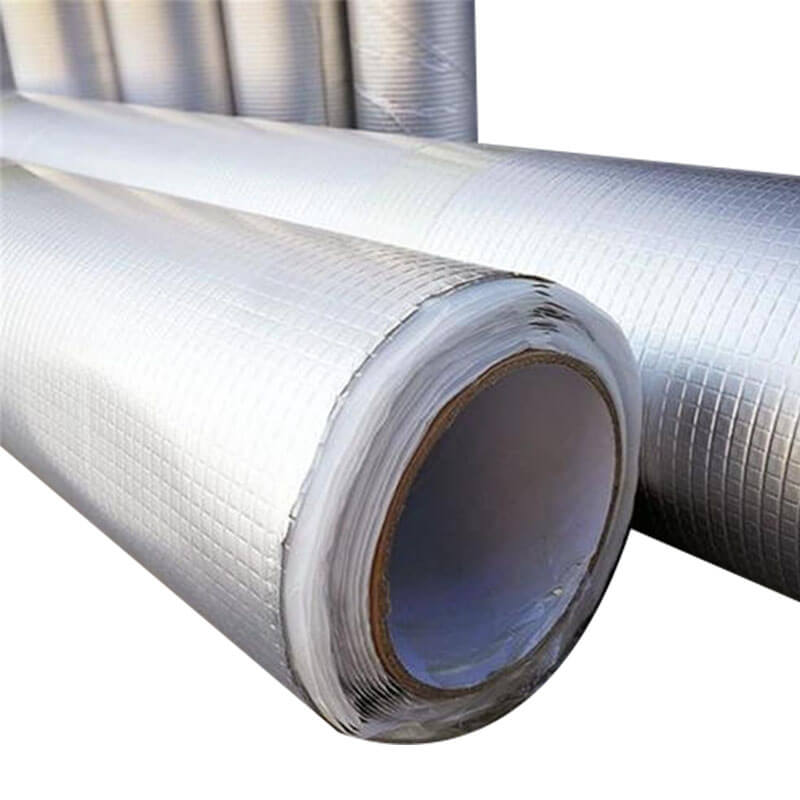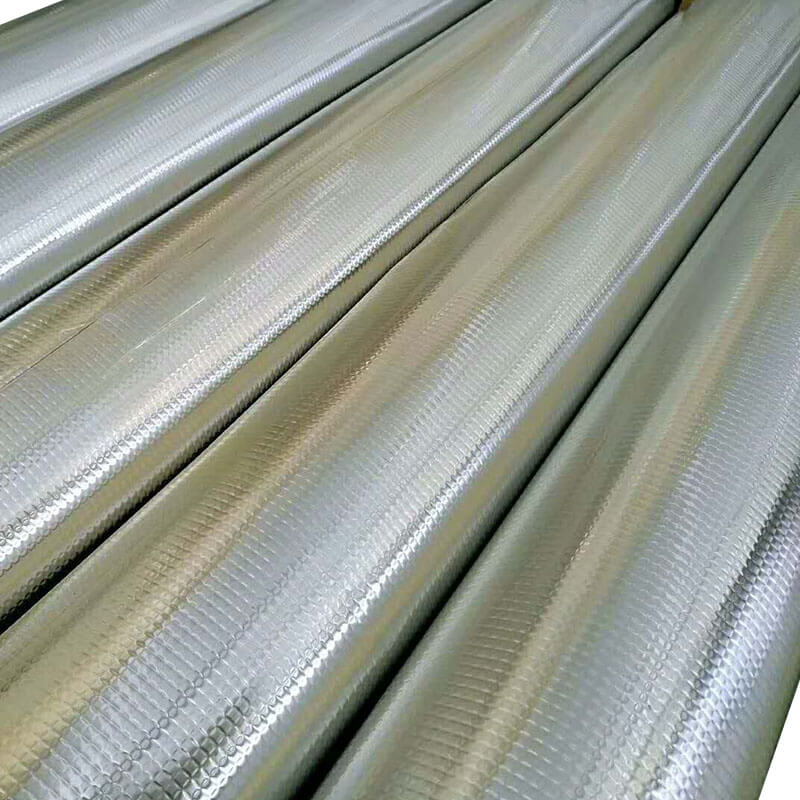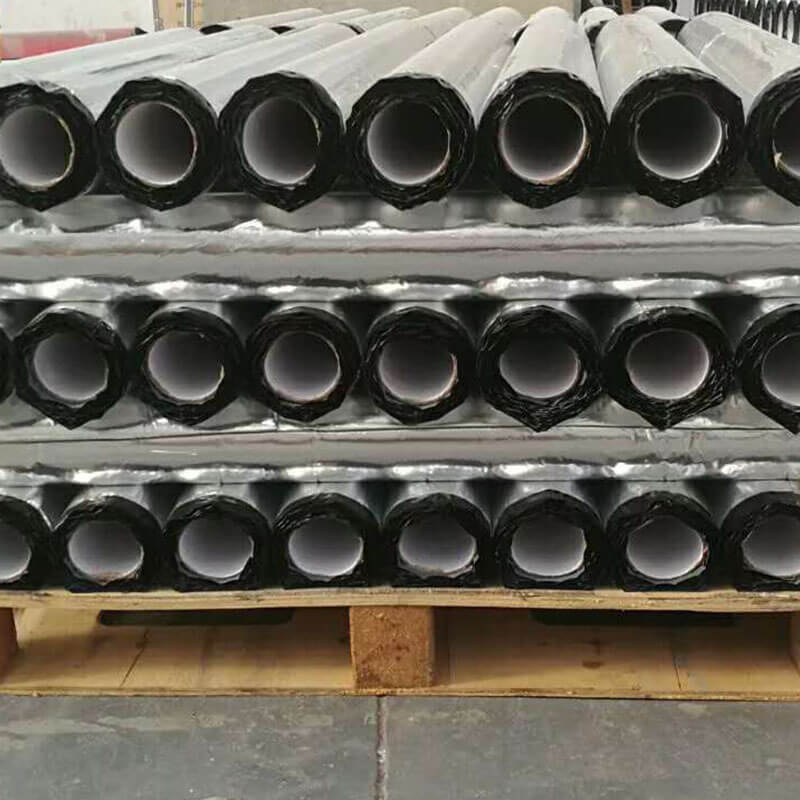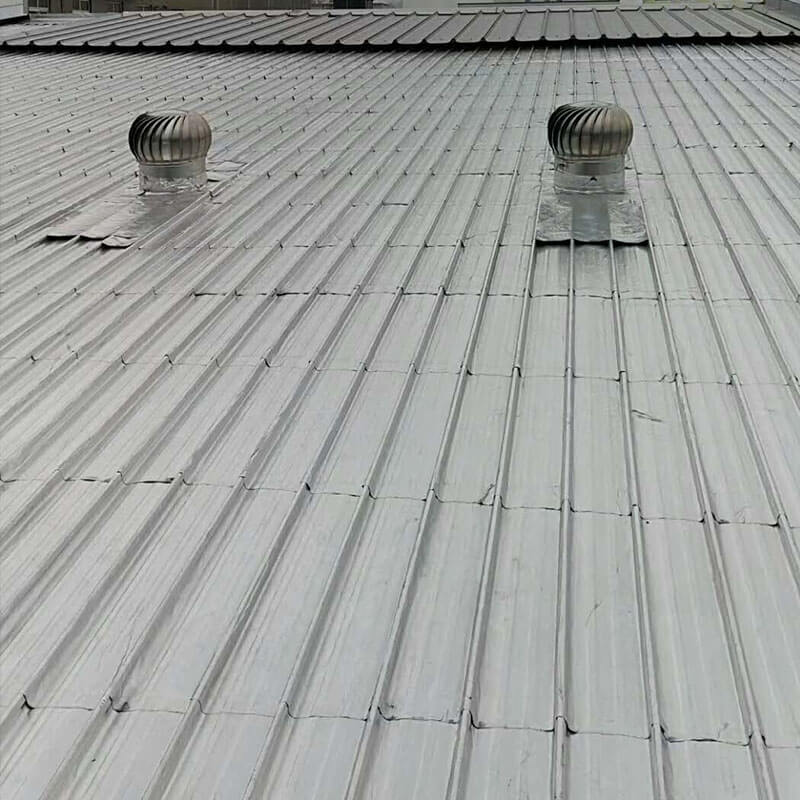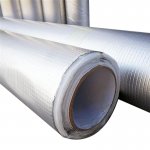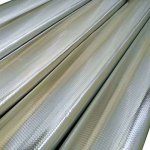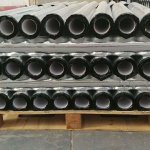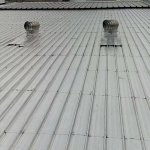 RGM-SA-BR Self-adhesive Butyl Rubber waterproof membrane
Description
RGM-SA-BR Self-adhesive Butyl Rubber waterproof membrane is made of Buytl Rubber coated aluminum film,using the latest patented technology, through a special process produced by the environment-friendly solvent-free sealing adhesive material.It is a quick and effective method of sealing and repairing that produces a lasting protection in all climates.
Specification
| | |
| --- | --- |
| Base materials | Butyl Rubber |
| Surface materials | Aluminum foil, PET, HDPE etc. |
| Release paper | PE film etc. |
| Thickness | 0.8mm-1.5mm |
| Width | 1000mm |
| Length | 10m-25m/roll |
*Aluminum foil has excellent aging, weathering and UV resistance, available for various of sites, especially for exposed application. HDPE film has excellent tension and elongation, especially for various underground projects, such as pipe, basement, tunnel and so no.*Upper surface and release paper can be customized.
*The thickness, width and length can be made based on customers' requirements.
* Single side adhesive and double sides adhesive can be made.
Advantage
Excellent mechanical properties: high bonding strength and tensile strength, good elasticity and extension performance, strong adaptability to the shape change and crack of the interface, and good ability to trace the shape change of the substance.

Stable chemical properties: It is equipped with excellent chemical resistance, weather fastness, and corrosion resistance.

Reliable application performance: excellent binding property, water resistance, leak tightness and low-temperature resistance, and high stability in size.

Environment friendly: butyl rubber membrane is harmless to human body and environment.