Highway and Dam Construction Project in Africa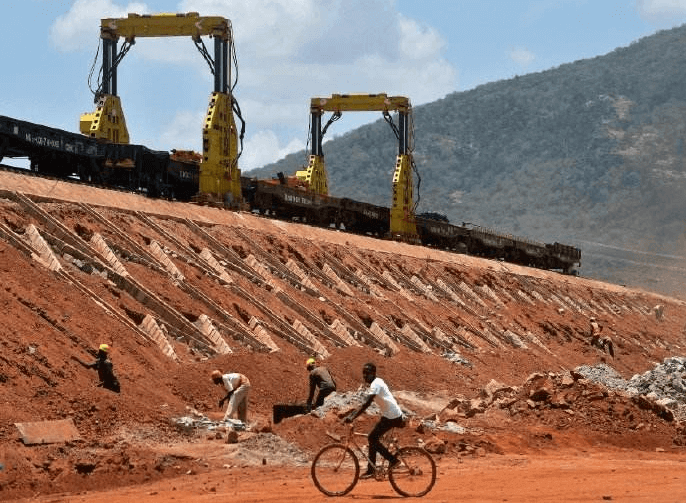 RG JIAYE actively responds to the call of "One Belt And One Road", and is honored to be one of the suppliers of waterproof materials for a national railway construction project in Africa. In the process of railway construction, the complex geological conditions are often encountered, especially the bridges, tunnels and culverts.In the process of traffic, once the project quality problems, will inevitably affect the traffic safety.So it is particularly important for the quality control of the waterproof project ,.
RG JIAYE provides the special modified bitumen waterproof membrane material for railway and bridge. The product is made of long fiber polyester non-woven fabric as felt, and is made of special formula, with fine sand as the surface material on both sides.It has excellent heat resistance, especially suitable for the dry and hot weather in Africa.Strong resistance to wear and tear, can withstand the piercing force of the rolling equipment during construction.At the same time, high tensile strength, high elongation, and concrete bonding strength.No foaming and stratification, good impermeability, be able to withstand the repeated action of driving and hydrodynamic pressure.Effectively ensure the quality of construction and traffic safety.