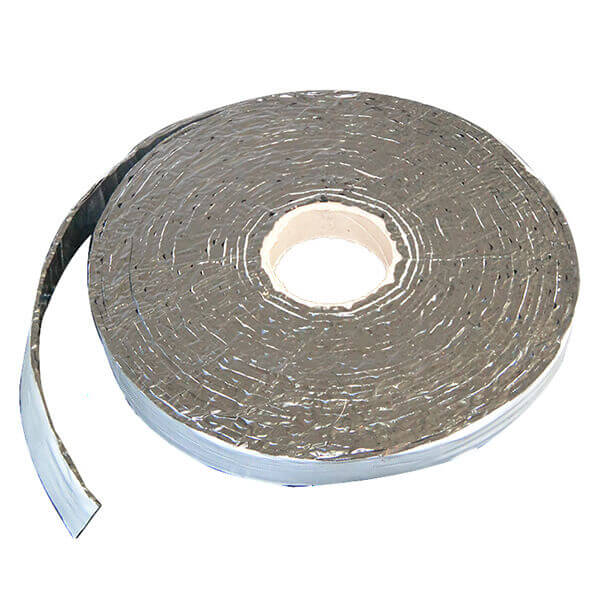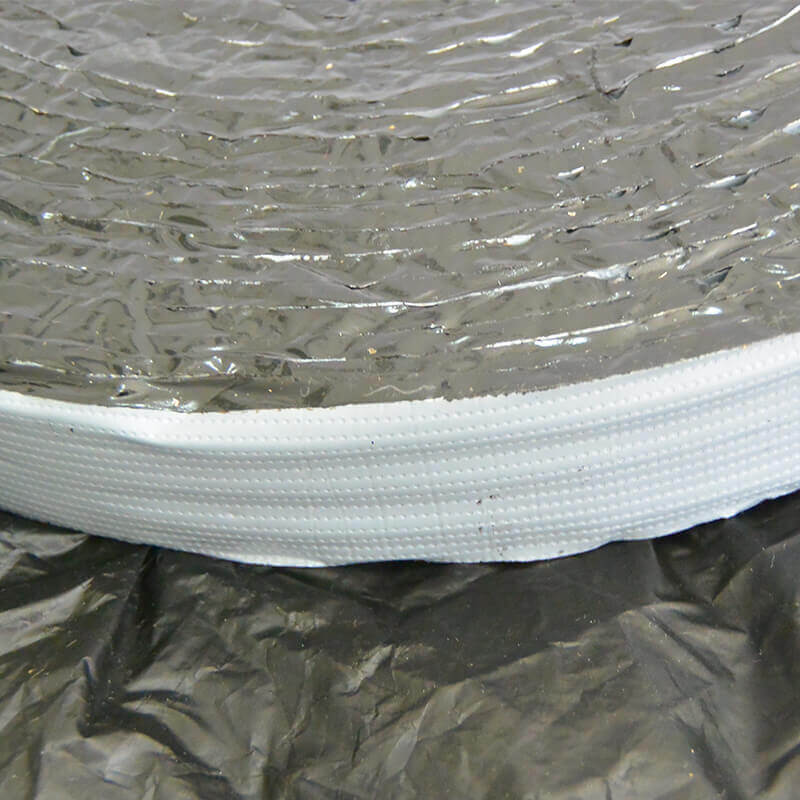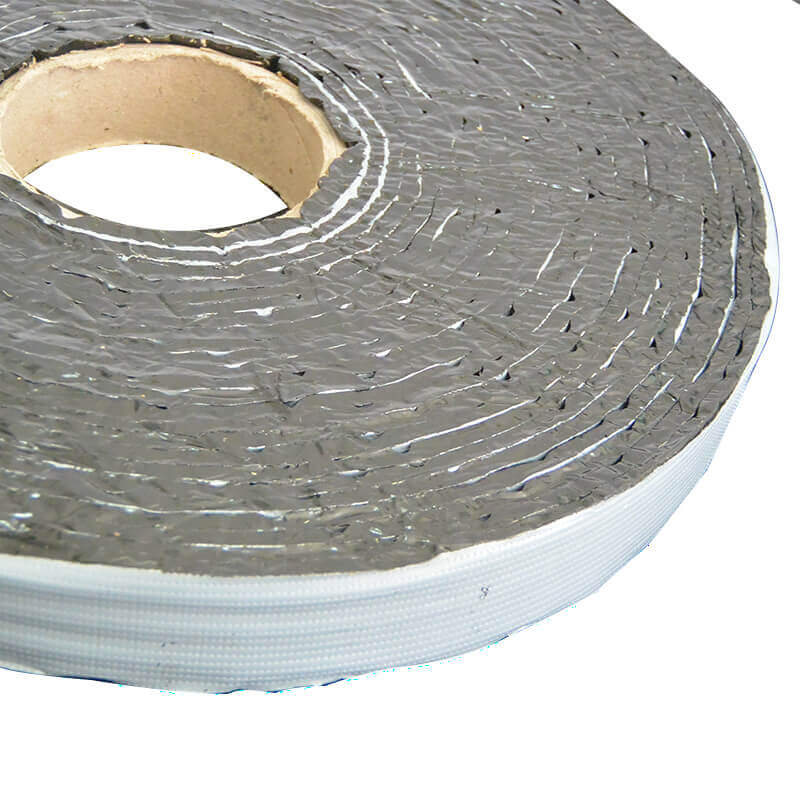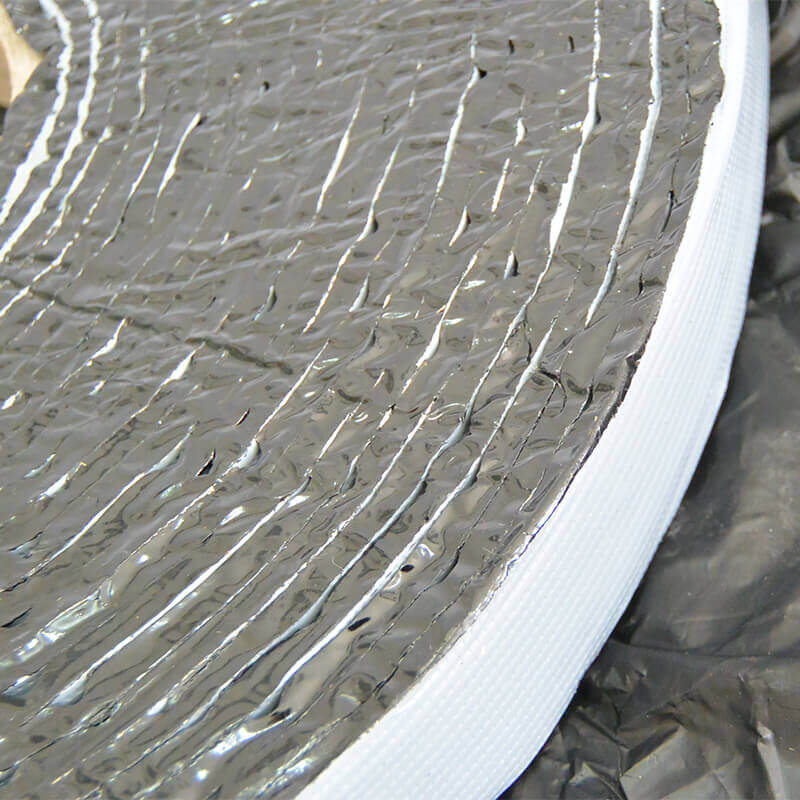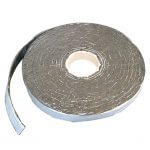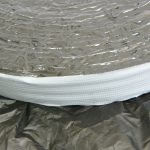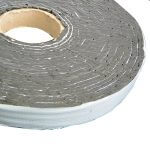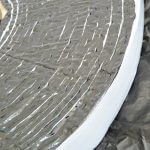 RGT-RC Self-adhesive Road Crack Repairing Tape
Description
Self-adhesive Road Repairing Tape is a new type of sealing material with flexibility, impact resistance and self-adhesive, generated after a series of physical and chemical reactions of asphalt, modifier and some special organic polymer materials. It is a product of strip shape, with 3cm-5cm width and 3mm-5mm thickness.
When the crack is repaired, it is stuck on the crack along the direction of the crack, and is effectively bonded to the crack on the road surface by manual pressing, and the bonding effect is strengthened by the rolling of the vehicle to prevent the water damage of the road surface.
Specification
| | |
| --- | --- |
| Base materials | Asphalt |
| Surface materials | PE film or mineral particles |
| Release paper | PE film, kraft paper etc. |
| Thickness | 3mm-5mm |
| Width | 3cm-5cm |
| Length | 10m-25m roll |
*Upper surface and release paper can be customized.
*The thickness, width and length can be made based on customer' requirements.
Advantage
Excellent Flexibility

The seaming tape can be bent, flipped and superimposed at will, and is suitable for crack repair of various shapes and degrees.

Strong adhesion

Strong adhesion, the vehicle does not fall off after paving.

High temperature resistance

High temperature does not flow, ensuring stability in high temperature areas in summer.

Low temperature resistance

Low temperature crack resistance, ensuring no cracking in winter.

Good Sealing

Crack sealing effect is good, no water seepage after sealing.

Easy Operation

Easy and fast operation, no professional training required.

Easy to use

Cracks do not need to be grooved to avoid cracks artificially expanding.

Long service life

The product has a long period of validity and can last for more than 3 years.

Beautiful appearance

Stitching with no burrs and beautiful appearance.
More Details Installing Guideline
The surfaces to be sealed must be dry, capable of bearing load and free from grease and dust.Remove all loose dust and dirt with a wire brush and soft broom from the area of application.

Unroll and cut road repair tape to the required length.

Peel the backing strip and apply the adhesive side onto the prepared substrate.

Smooth down using a roller or gentle fingertip pressure to prevent air pockets and creases, and to ensure a good tight seal.It is very important to press down the edges and ends of the tape.All joint connections have to be overlapped min. 50 mm