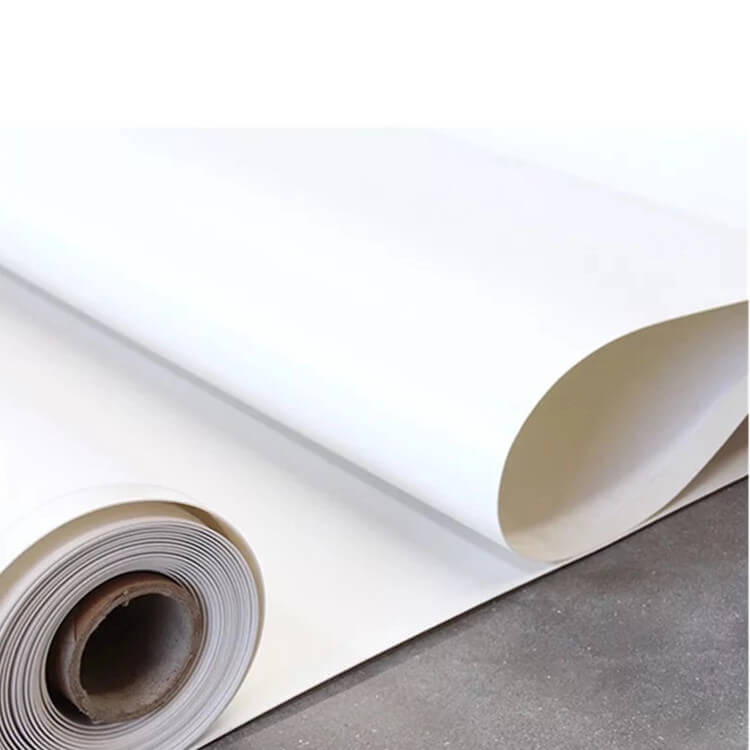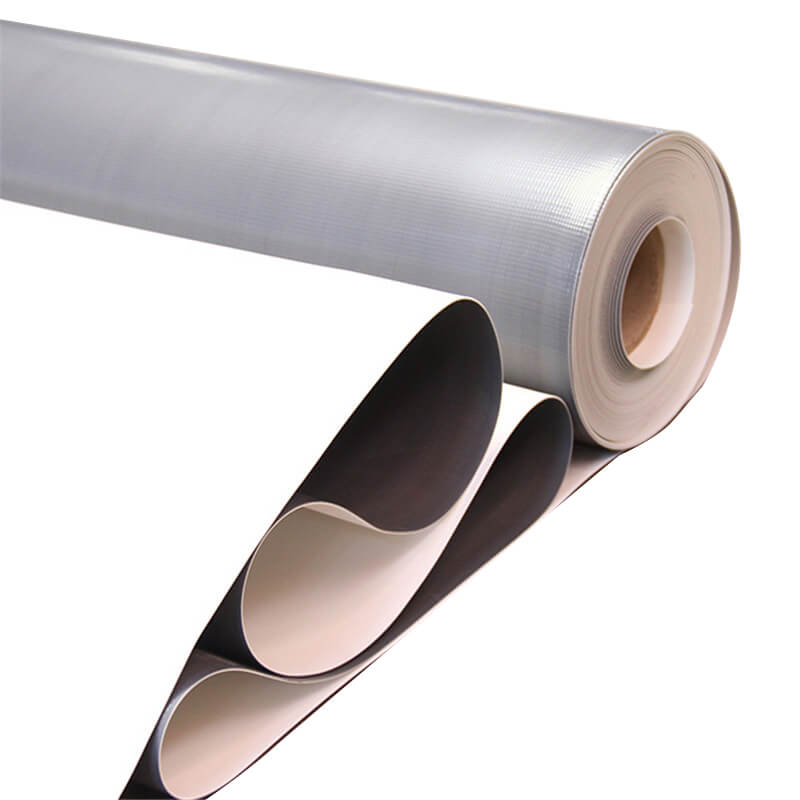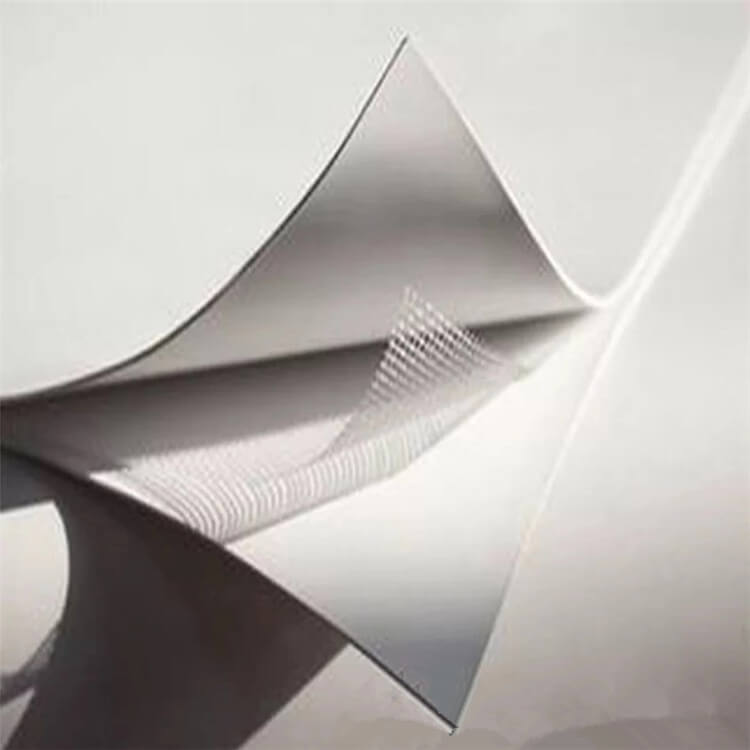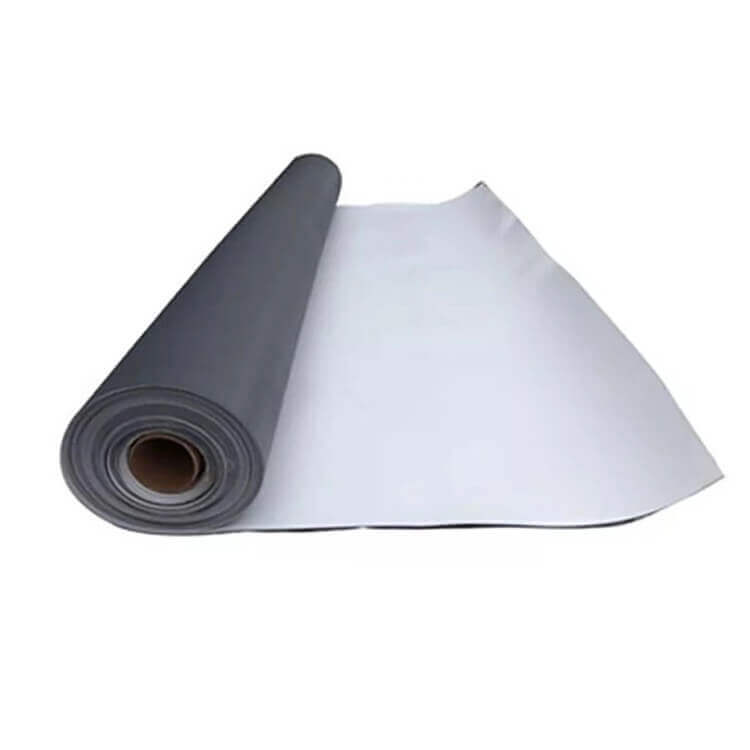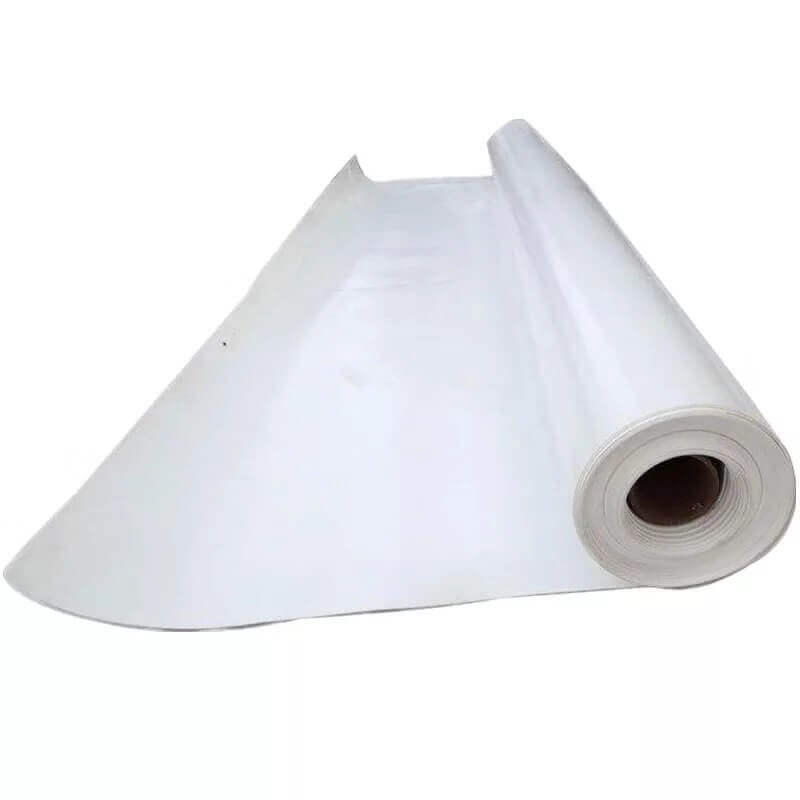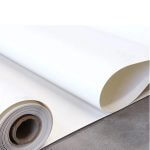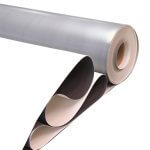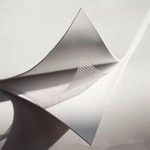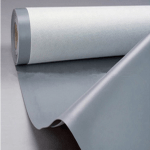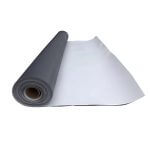 RGM-SM-TP TPO Waterproof Membrane
Description
RGM-SM-TP TPO waterproofing membrane, is thermoplastic polyolefin waterproofing membrane, it is based on thermoplastic polyolefin (TPO) synthetic resin which combines ethylene propylene rubber and polypropylene with advanced polymerization technology, adding antioxidant and anti-aging agent.
Type H: Homogeneous TPO membrane.
Type L: TPO membrane backed with fabric.
Type P: TPO membrane internally reinforced with fabric.
Specification
| | |
| --- | --- |
| Thickness | 1.2mm, 1.5mm, 2.0mm |
| Width | 1m, 1.5m, 2m, 2.05m, 2.1m, 3m |
| Length | 20m |
| Color | White, Gray or customized |
The thickness, width, length can be manufactured based on customers' requirements.
Twin colors or single color can be selected.
Advantage
Perfect weather resistance

TPO membrane has perfect weather resistance, durability of EPDM and the weldability of PVC.

High tensile strength

High tensile strength, high elongation, small size change of heat treatment.

No plasticizer

With special formulation technology, there is no need to add any plasticizer to make the material brittle, and there is no brittle phenomenon of common hot welded membrane, such as PVC, due to the migration of plasticizer, so as to maintain long-term waterproof function.

High and low temperature resistance

Excellent resistance to high and low temperatures, like rubber products, at - 50℃ degrees still maintain flexibility and mechanical strength at higher temperatures.

Environment friendly

Light-colored surface mainly white, smooth surface, high reflectivity, energy saving and pollution resistance.

Good root permeability

Good root permeability, can be made into a planting roof.
More Details Installing Guideline
According to the characteristics of different projects, generally there are mechanical fixation method, welding method and cold bonding method to install the TPO membrane.