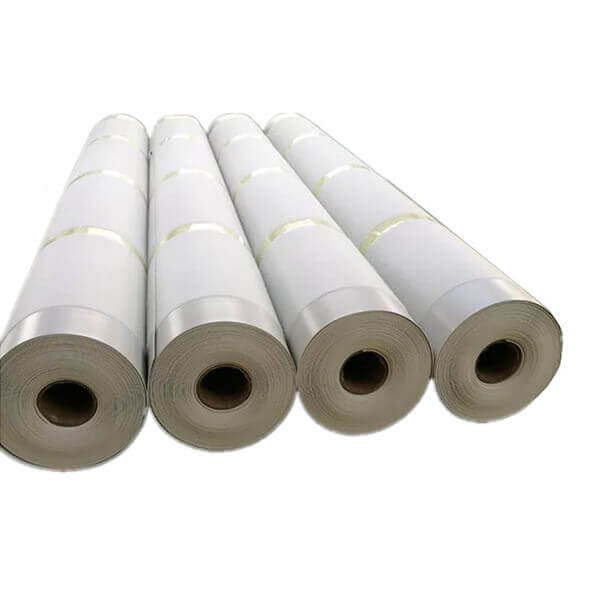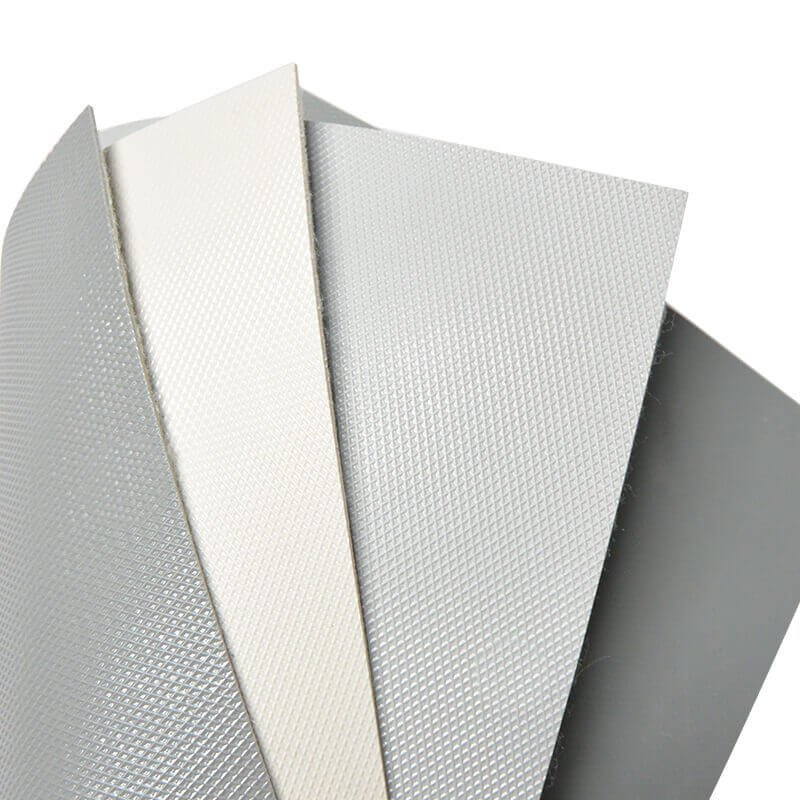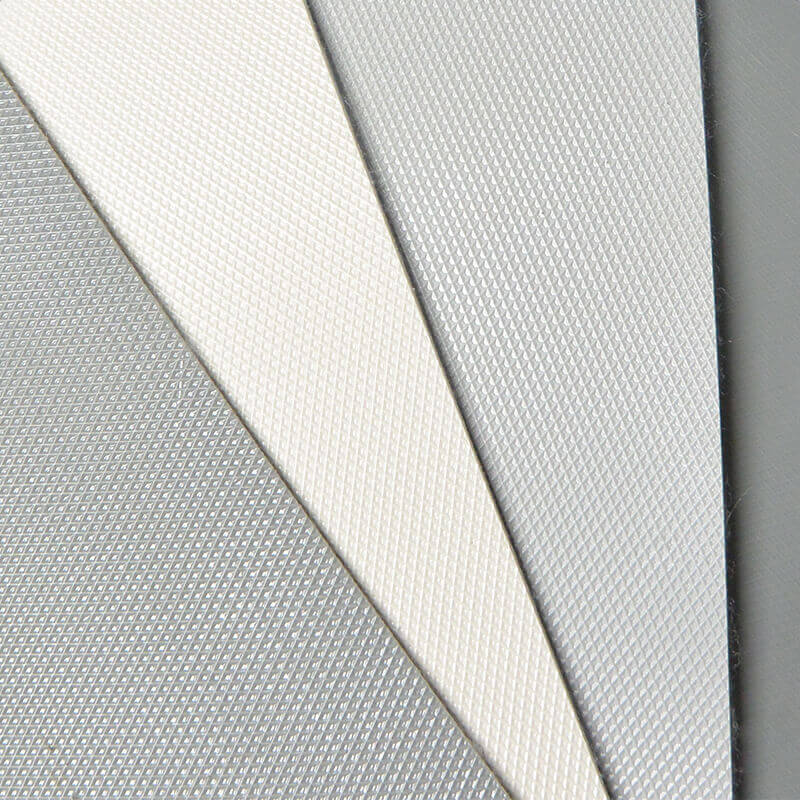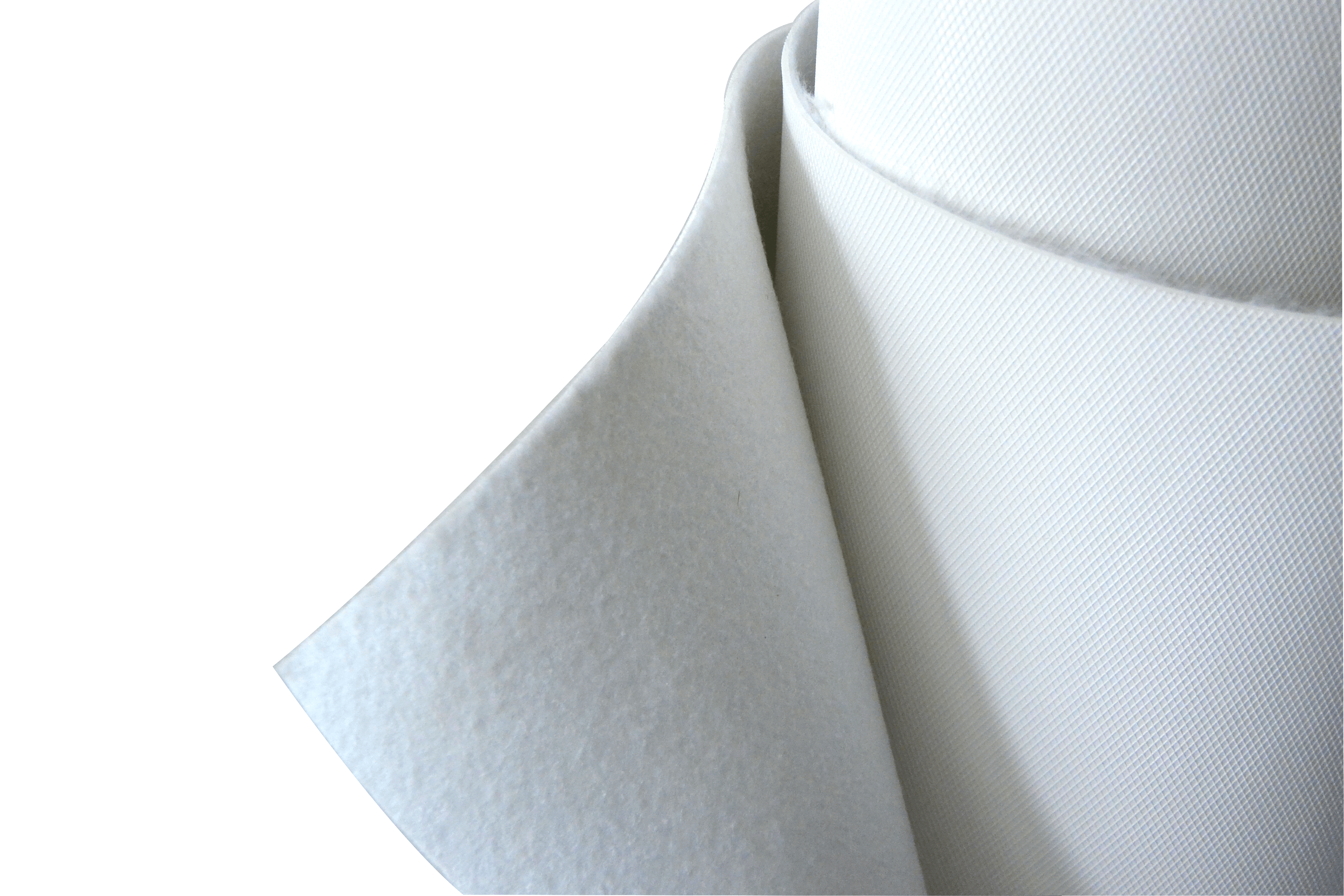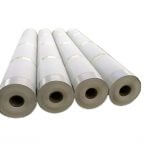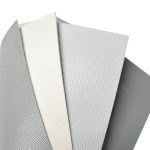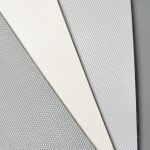 RGM-SM-PV PVC Waterproof Membrane
Description
RGM-SM-PV Polyvinyl chloride (PVC) waterproofing membrane is a kind of high-quality, high-molecular waterproofing sheet with excellent performance. It is added with plasticizer, anti-UV agent, anti-aging agent, stabilizer and other processing aids through PVC resin, through extrusion moulding method.
Specification
| | |
| --- | --- |
| Thickness | 1.2mm,1.5mm,2.0mm |
| Width | 1m, 1.5m, 2m, 2.05m, 2.1m, 3m |
| Length | 10m, 15m, 20m, 25m |
| Color | White, Gray, Blue, Yellow or customized |
* The thickness, width, length can be manufactured based on customers' requirements.
*  Twin colors or single color can be selected.
Advantage
Long service life

Long service life, anti-aging, roofing materials can be used for more than 20 years, up to 50 years underground.

High tensile strength

High tensile strength, high elongation, small size change of heat treatment.

Low temperature flexibility

Low temperature flexibility, good adaptability to environmental temperature changes.

Good root permeability

Good root permeability, can be made into a planting roof.

Convenient construction

Convenient construction, solid and reliable welding and no pollution.

Chemical corrosion resistance

Strong chemical corrosion resistance, suitable for special occasions.

Good plasticity

Good plasticity, the corner detail processing is convenient and quick.
More Details Installing Guideline
According to the characteristics of different projects, generally there are mechanical fixation method, welding method and cold bonding method to install the PVC membrane.