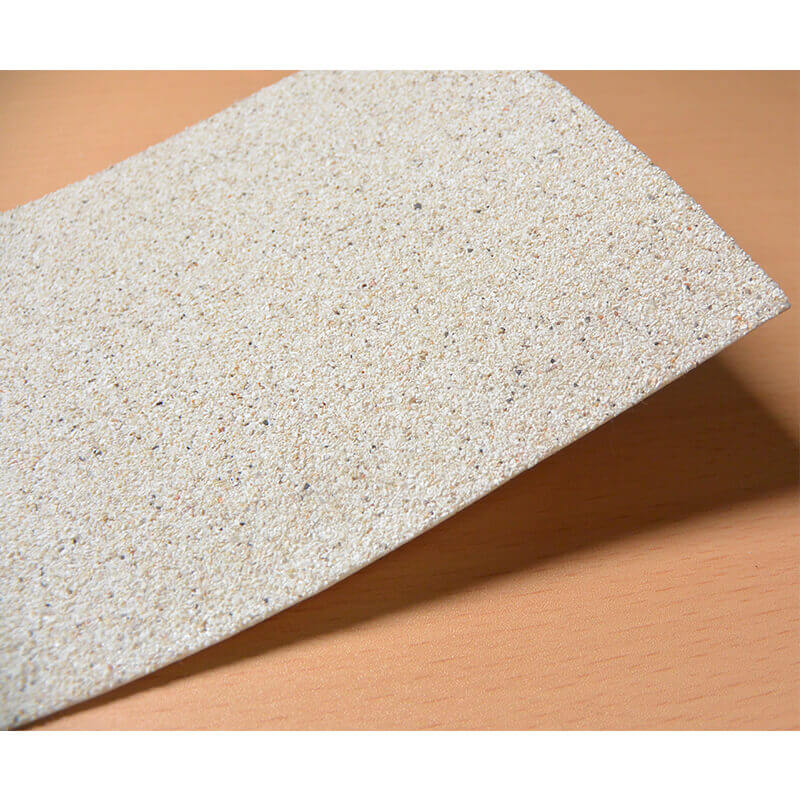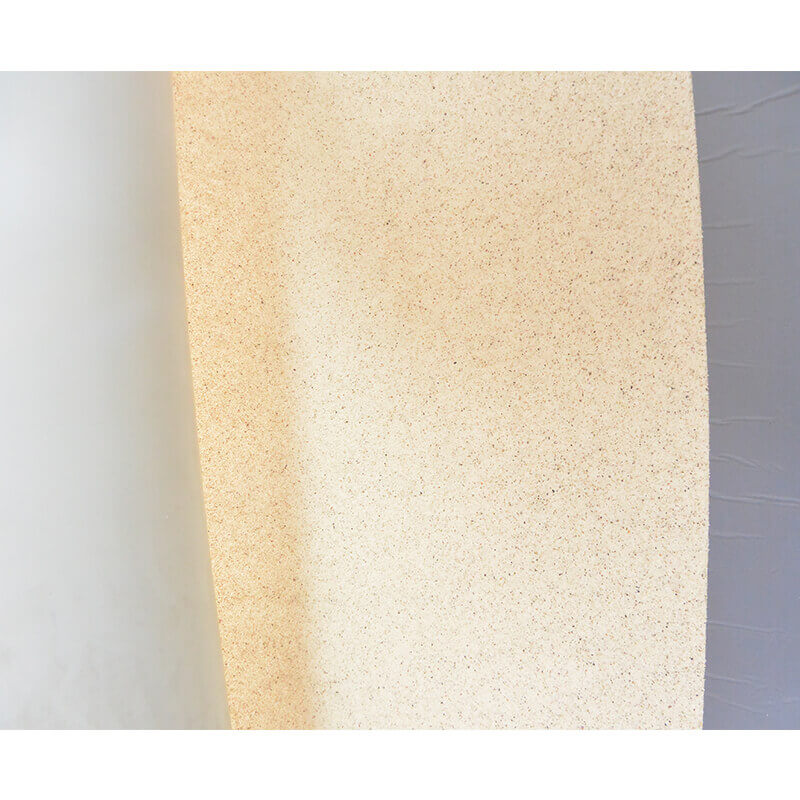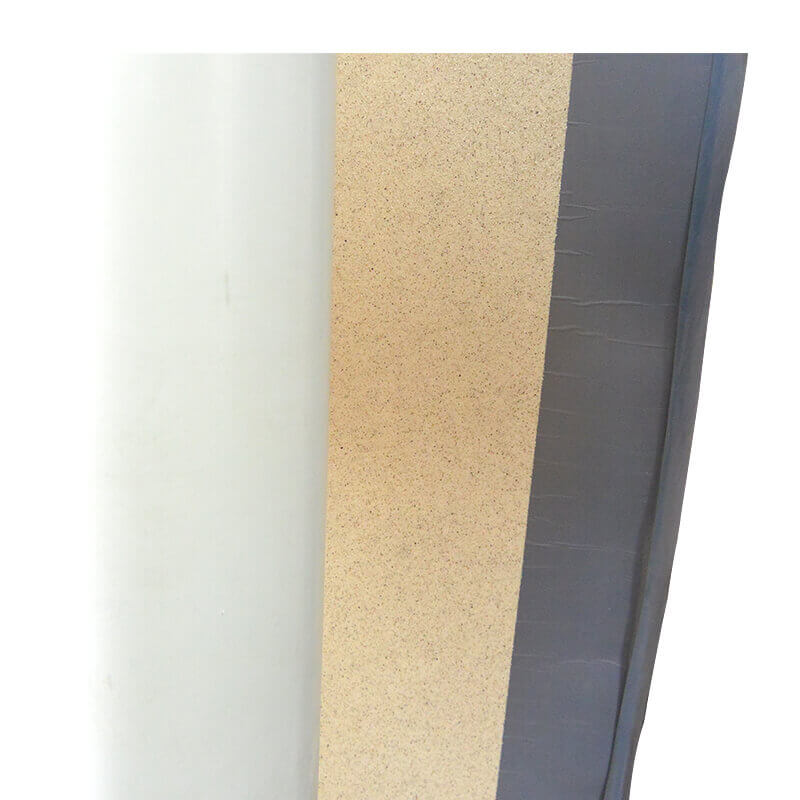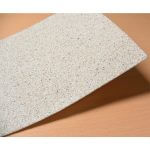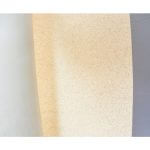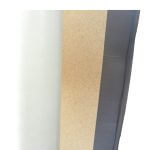 RGM-SM-HD HDPE Self-adhesive Waterproof Membrane
Description
RGM-SM-HD HDPE Self-adhesive Waterproof Membrane, also called as " HDPE Polymer self-adhesive film (non-bitumen-based) waterproof membrane", is specially designed for underground engineering construction, it can bind the later cast concrete form a firm structure.It takes the specially-made high density thermoplastic polyethylene (HDPE) film as waterproof base material, on one side of HDPE film we cover with macromolecule self-adhesive film and on the exposed surface of composite adhesive phase we apply weather-resistant protecting layer and insulating layer. There is 70mm wide composite adhesive band for overlapping joint along longitudinal direction of the sheet material.
Specification
| | |
| --- | --- |
| Surface Material | Sand or polyethylene film |
| Thickness    | 1.2mm, 1.5mm, 2.0mm or customized                |
| Width | 1.2m, 1.5m, 2.0m, 3m or customized |
| Length | 20m or above |
| Chemical Base | High density thermoplastic polyethylene |
| Application Temperature | 5℃~45℃ |
*The thickness, width, length can be manufactured based on customers requirements.
Advantage
Pre-applied Engineering

Pre-applied engineering for underground and tunnel engineering. After the waterproof layer is completed, the impact resistance of the steel-filled concrete without the protective layer is directly tied.

Low base requirments

The base surface requirement is low, the construction period is saved, the base layer is not required to be leveled, and the wet base surface can be constructed; no need for the bottom layer and the base layer treatment, and it is not affected by the weather, which can save the construction period and reduce the construction cost.

Simple Construction

The construction is simple and quick, the work method is flexible and diverse, and the wide-width membrane can be produced according to actual needs, achieving less overlap, quick construction, low consumption and low cost.

Empty Paving

Construction can be selected according to the site conditions of the construction, such as empty paving, mechanical fixing, etc. The construction method is more flexible and the waterproof effect is better.

Low temperature flexibility

Low temperature flexibility, throwing under low temperature conditions can maintain good flexibility.

Excellent waterproof performance

Excellent waterproof performance,has the advantages of the polymer waterproof membrane and the self-adhesive membrane.
Application
Underground Project and Wall

It can be widely used in underground projects such as basement, subway, tunnel, etc. It is especially suitable for waterproof projects with special environment and high waterproof requirements.
More Details Installing Guideline
Clean the base layer. If there are sharp protrusions, it should be treated flat. If there is water obviously, the base layer is allowed to be wet.

Spread the membrane. Make the membrane particles facing up, they are laid on the base layer. When laying adjacent membrane, attention should be paid to the alignment of the overlapping edges to avoid deviations affecting the overlap.

Membrane overlap. For long-side lap joint, uncover the separator on the side of the membrane and directly crush it. For short-edge lap joint, it is recommended to use double-sided self-adhesive tape for lap joint.