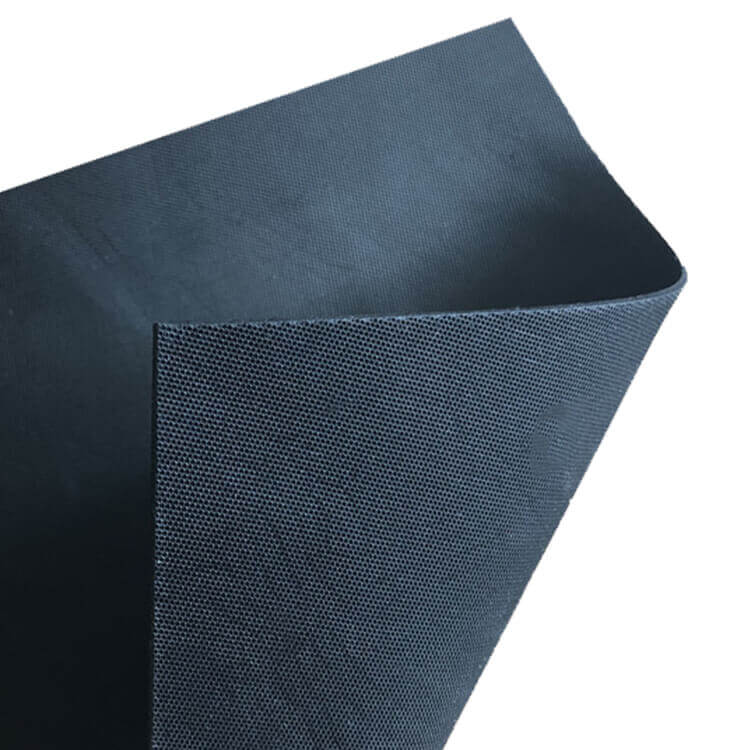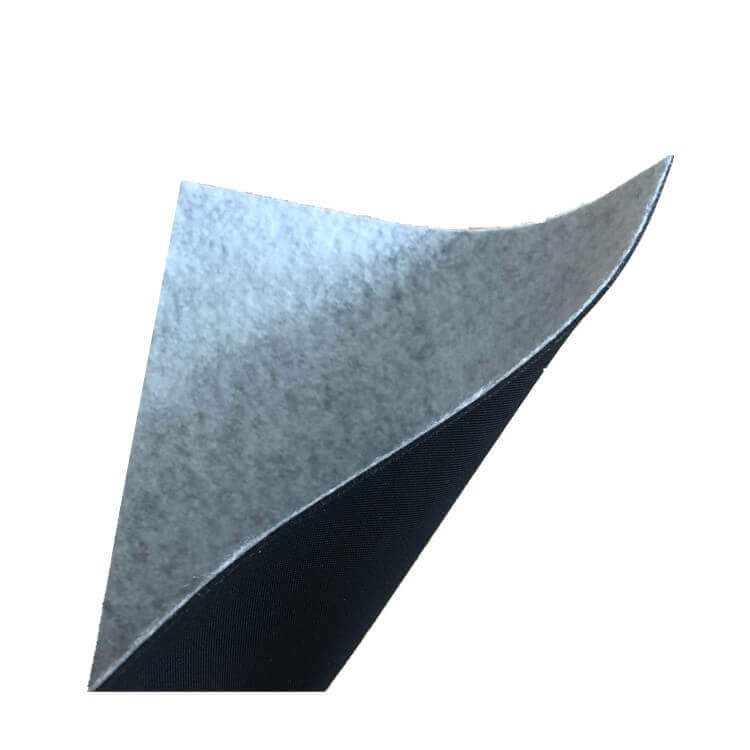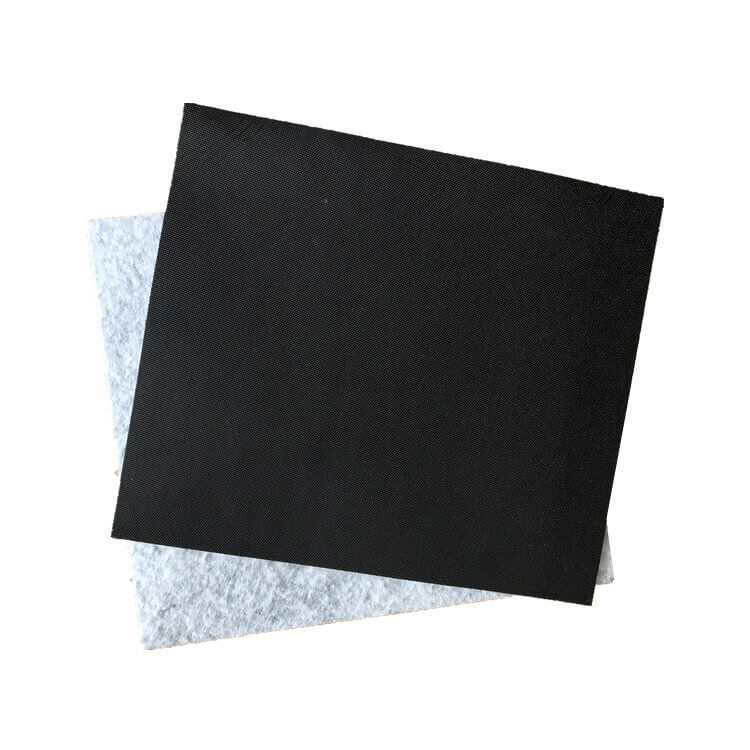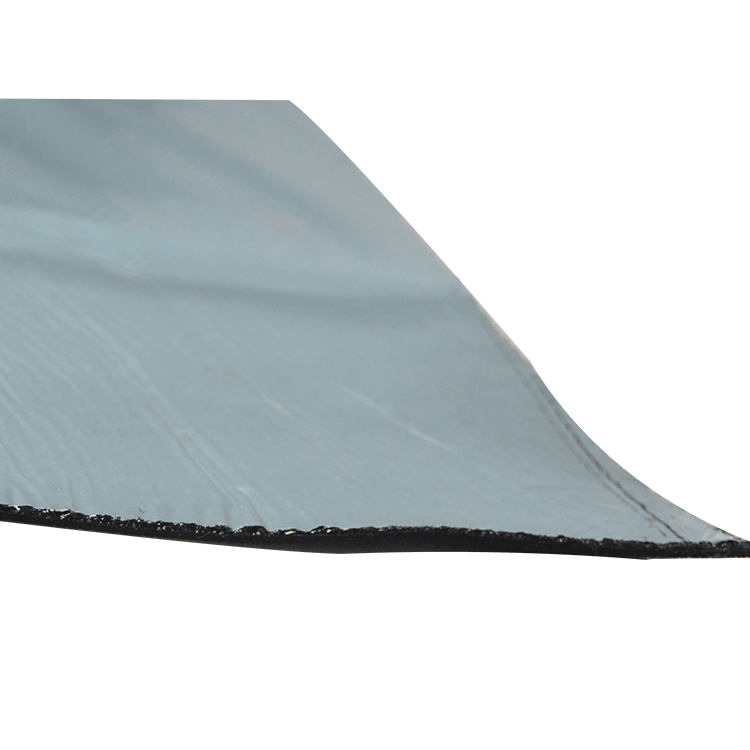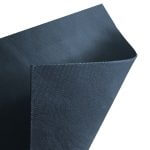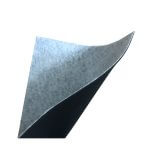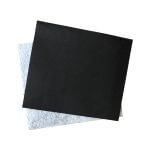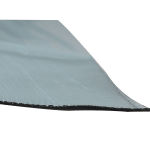 RGM-SM-EP EPDM Waterproof Membrane
Description
RGM-SM-EP EPDM waterproof membrane is made from ethylene propylene diene monomer (EPDM), adding into some chemical auxiliaries, for example, carbon black, nanophase modifier, plasticizer, vulcanization accelerator (just for vulcanized membrane) and others, it is one kind of polymer waterproof membrane with excellent performance elasticity.
Specification
Width

1m, 1.2m, 2m (unvulcanized)

Length

20m or above

Thickness

1.0mm,1.2mm, 1.5mm, 2.0mm

Type

Homogeneous EPDM or EPDM with fabric backing
Self adhesive EPDM, Hot welding EPDM,  Pasted EPDM
The thickness, width, length can be manufactured based on customers' requirements.
Advantage
SERVICE LIFE & TEMPERATURE RANGE

Excellent anti-aging performance, service life up to 50 years. Working well with in -40ºC to 100ºC, it can be constructed with a single layer in ambient temperature.

HIGH EXTENSION & SMALL SIZE CHANGE

High extension rate, high tensile strength, small size changes at heat treatment.

GOOD PLANT PENETRABILITY RESISTANCE

Good plant roofs penetrability resistance and can be made waterproofing layer of planting roof.

CONVENIENT APPLICATION

Convenient application, solid joint, no environment pollution.

CHEMICAL CORROSION RESISTANCE

Chemical corrosion Resistance, can be used for special occasions.
Install Guideline
Paste method: It is suitable for any roof with light weight and strong wind load resistance.

Mechnical fixation method: Usually used in wood, concrete, metal and other base roofs. Construction is not affected by climate. The construction speed is fast.