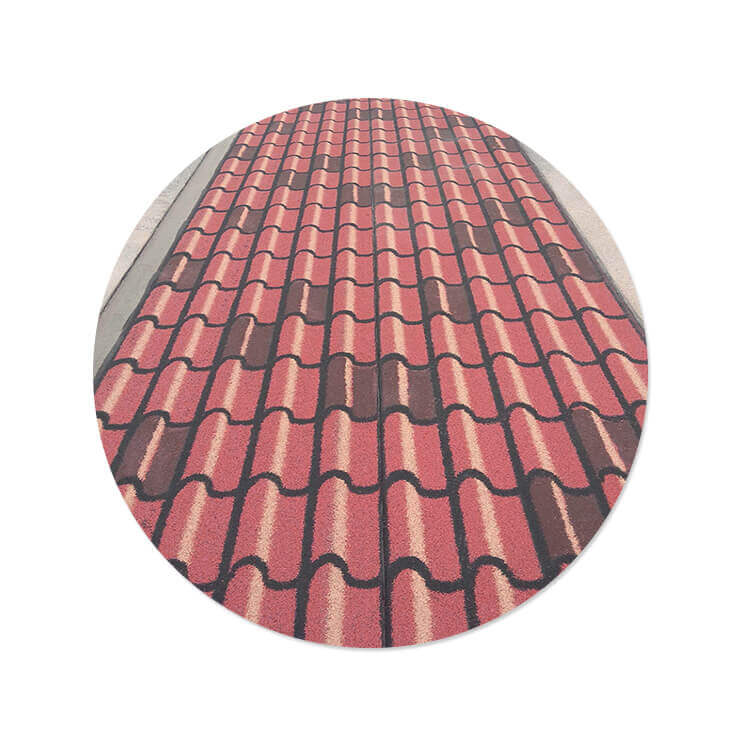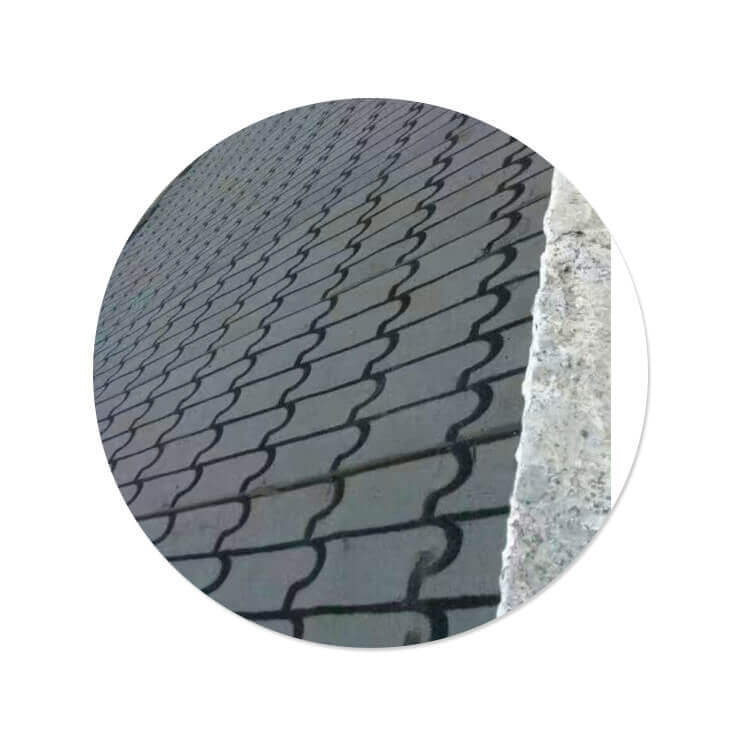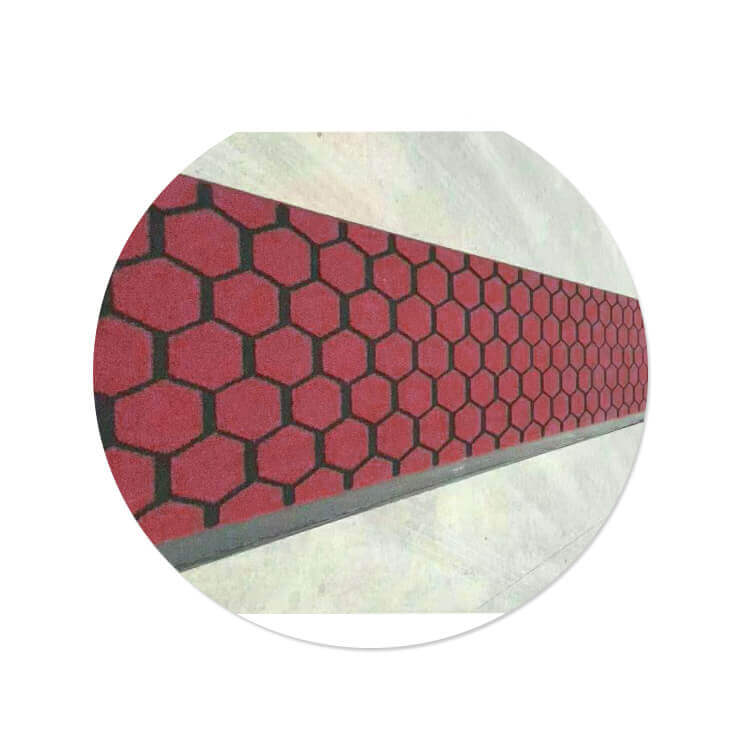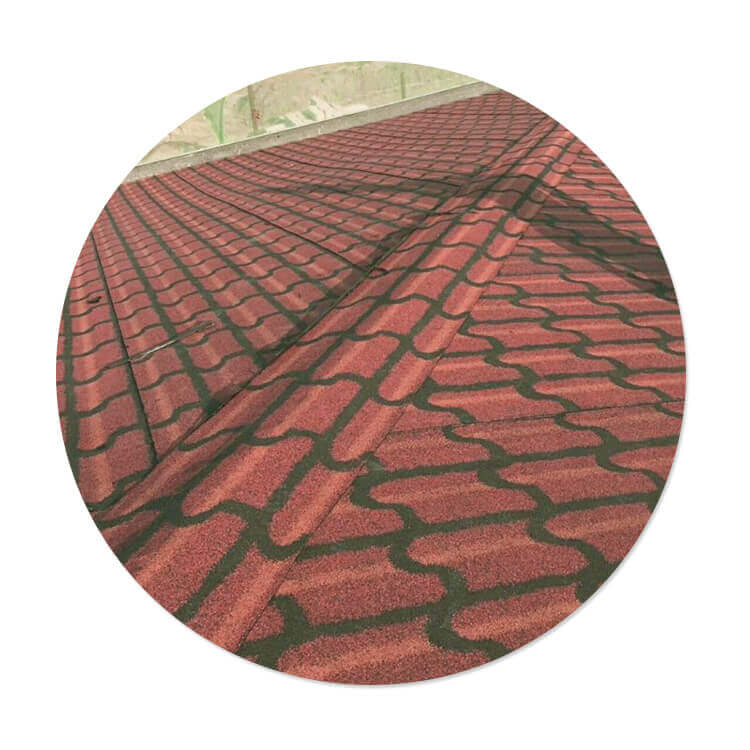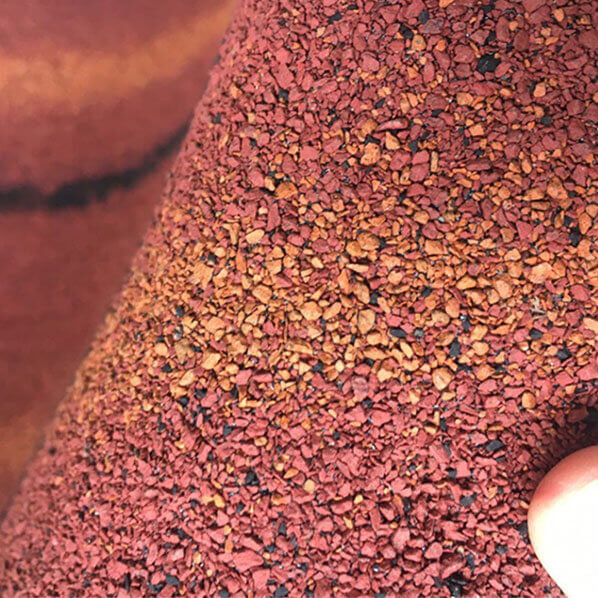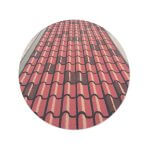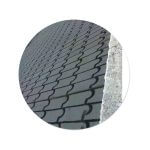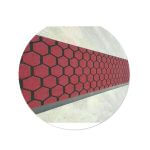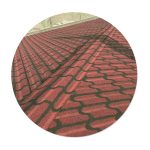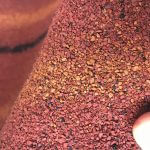 RGM-MB-CR Colorful Roof Waterproof Membrane
Description
RGM-MB-CR Colorful Roof Waterproof Membrane is mainly composed of SBS/APP modified asphalt. In the production process, one-time moulding covers a variety of color mineral particles, which produces beautiful three-dimensional color effect. It is a new type of waterproof membrane for roofing. Its functions include decoration, waterproofing, energy saving and consumption reduction.
Specification
| | |
| --- | --- |
| Upper Surface | Colorful /Mineral granule |
| Main Material | Modified Bitumen |
| Lower Surface | PE Film |
| Reinforcement | Polyester/Fiberglass |
| Thickness | 3mm/4mm/5mm |
| Width | 1m |
| Length | 10m/roll, 7.5m/roll |
| Felt | Polyester felt |
| Color | Customize |
The thickness, width and length, color can be manufactured based on customers' requirements.
Advantage
Decorative Effect

Decorative, colorful, can be matched with any exterior wall

Diversified Option

SBS modified bitumen waterproof membrane is specially used as waterproof material in cold area.APP modified bitumen waterproof membrane is specially used as waterproof material in hot area.

High and Low Temperature Flexibility

No flow at high temperature, no brittle at low temperature, simple construction and no pollution.

Excellent Performance

Excellent performance in good impermeability ,anti-puncture, anti-broker, anti-resistance, anti-erosion, anti-mildew, anti-weathering.

Good Tensile Strenth

Possess good tensile strength, elongation rate and size stability which could be well suited the substrate distortion and crack.
Application
Roofs

Especially suitable for all kinds of roofing, inclined roofing, flat roofing, metal roofing. Roofing waterproof system of industrial, civil and military buildings.
More Details Installing Guideline
Base treatment: The base layer should be solid, smooth and clean. The protruded corners and recessed corners should be treated with circular arc, and the base treatment primer should be evenly applied. It should not be exposed to the bottom.

The membrane can be laid after the surface is dry.

Attachment of waterproof layer in detail: The protruded corners and recessed corners, tube root, sulcus, deformation joint and other parts should be treated as additional layer, and the pre-cut size and shape should be laid on the base layer.

Large-face construction: the membrane is opened to release the stress, and it is pre-laid according to the position of the plane elastic line. After pre-laying, it is rolled from the two ends to the middle, and the web is rolled from the middle to the both ends. The end of the waterproof layer should be fixed with a metal bead and sealed with a sealant.

Protection of the isolation layer: The outer surface of the waterproof layer shall be provided with a protective layer according to the relevant specifications or design requirements. When membrane with its surface covered with shale sheet or the mineral granule is used as the exposed waterproof layer, no protective layer is provided.