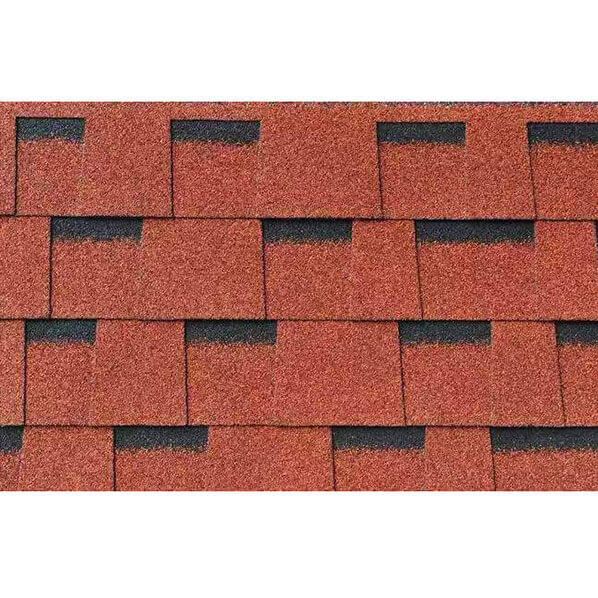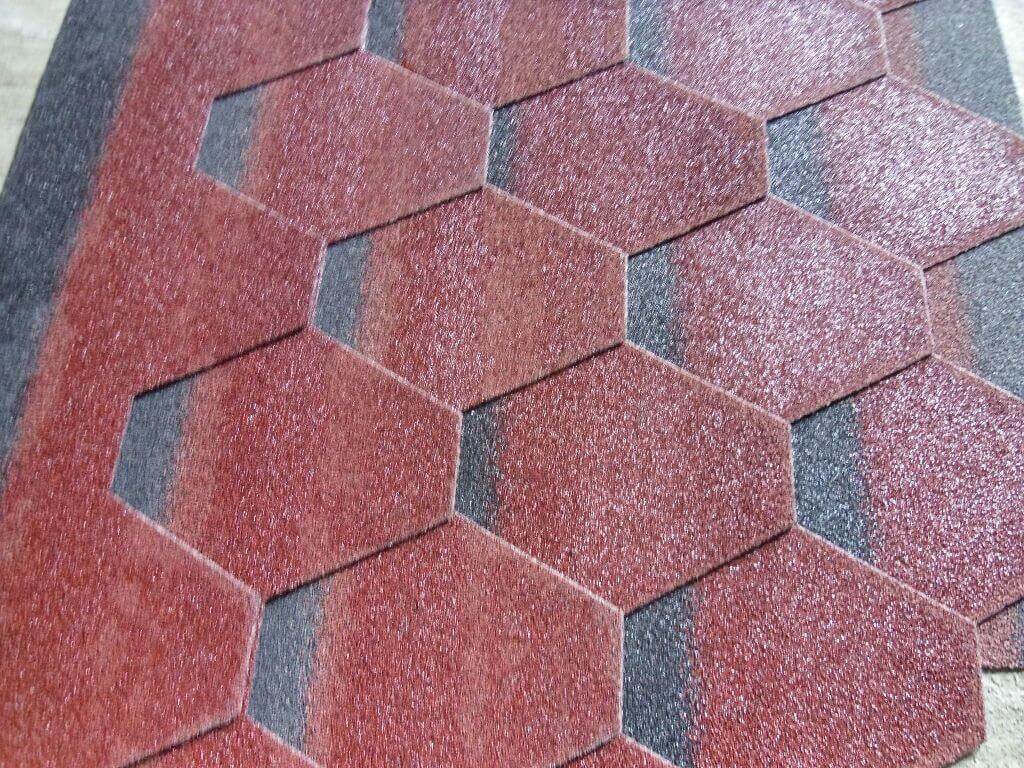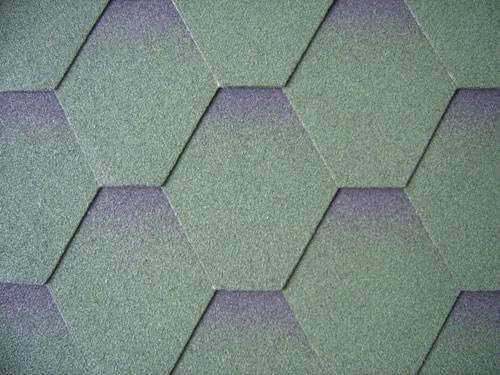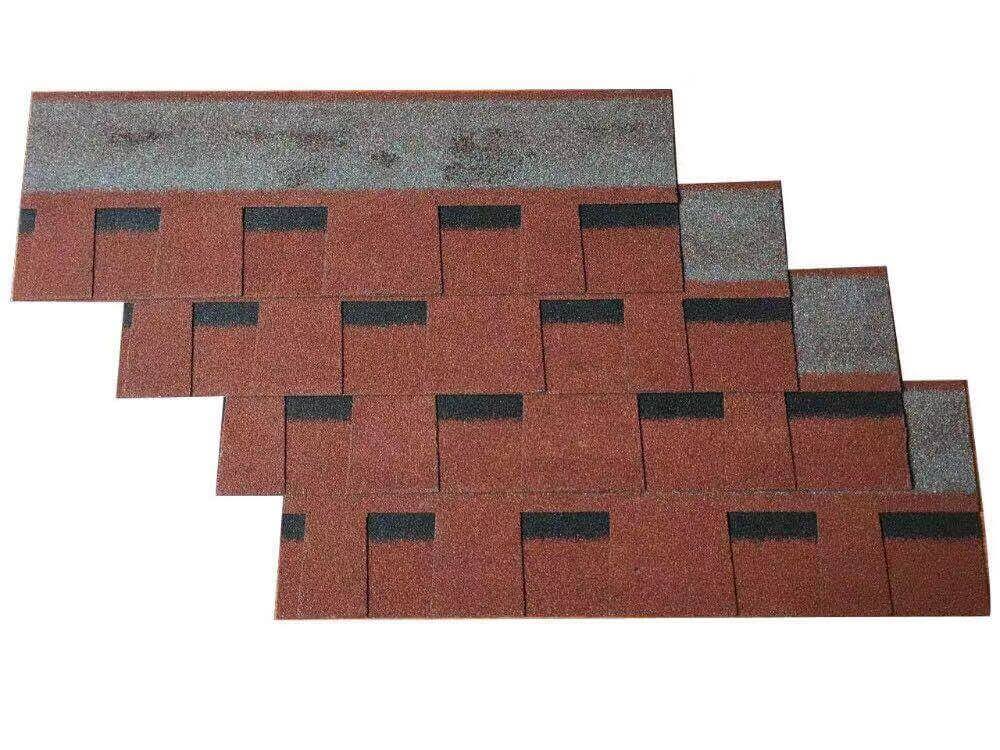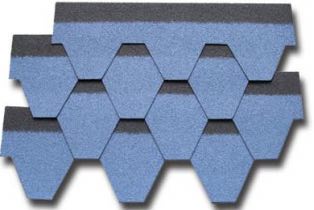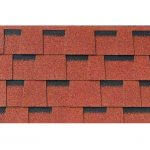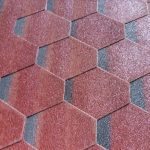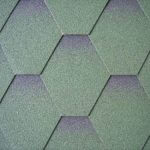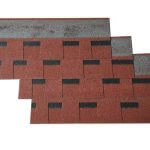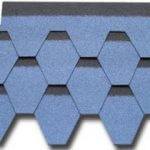 RGM-MB-AS Asphalt Shingle
Description
RGM-MB-AS asphalt shingle ( asphalt tile) is a new tile roofing waterproof sheet made of glass fiber felt, which is coated with high quality modified bitumen, covered with colored mineral particles on one side and scattered with isolation material on the other.
Specification
 Material

 Fiberglass & Asphalt

 Thickness

 2.6mm~2.8mm (Laminated:5.2-5.6mm)

 Width

 333mm±0.3mm

 Length

 1000mm±0.3mm

 Color

 Harbor Blue, Estate Gray, Asian Red, Autum Brown,

 Brown Wood, Desert Tan, Forest Green, Onyx Black, Sierra Gray,

 Chateau Green, Antique Black, Terra Cotta

 Shape

 Plane, Laminated, Geothe, Fish Scale, Mosaic(hexagonal)

 Quantity/Bundle

 16pcs/21pcs

 Area/Bundle

 2.32m2/3.0m2
The thickness, width and length, color can be manufactured based on customers' requirements
Advantage
Dustproof and self-cleaning

No dust, the asphalt shingles keep clean by itself.

Easy to Install

Easy to install,and never fade.

Light Weight

Light weight and environmental conservation roof system.

Heat Insulation

Heat insulation, fire prevention, noise absorption and wind protection.Application

Beautiful Appearence

Rich colors and patterns.
Application
Slope Roof

It is specially designed for the waterproof of slope roof whose slope is more than 20°.
More Details Installing Guideline
Base treatment: The base layer should be solid, smooth and clean. The protruded corners and recessed corners should be treated with circular arc, and the base treatment primer should be evenly applied. It should not be exposed to the bottom. The membrane can be laid after the surface is dry.

Attachment of waterproof layer in detail: The protruded corners and recessed corners, tube root, sulcus, deformation joint and other parts should be treated as additional layer, and the pre-cut size and shape should be laid on the base layer.

Large-face construction: the membrane is opened to release the stress, and it is pre-laid according to the position of the plane elastic line. After pre-laying, it is rolled from the two ends to the middle, and the web is rolled from the middle to the both ends. The end of the waterproof layer should be fixed with a metal bead and sealed with a sealant.

Protection of the isolation layer: The outer surface of the waterproof layer shall be provided with a protective layer according to the relevant specifications or design requirements. When membrane with its surface covered with shale sheet or the mineral granule is used as the exposed waterproof layer, no protective layer is provided.