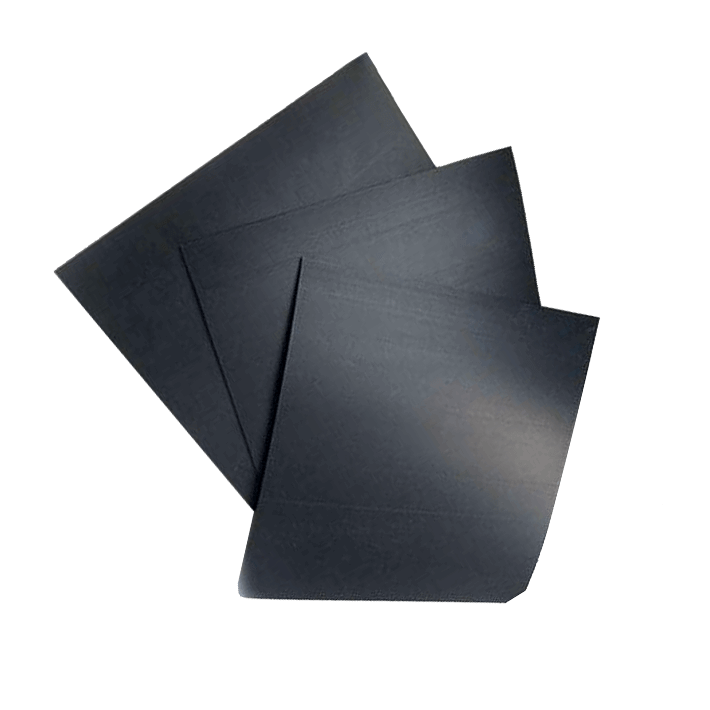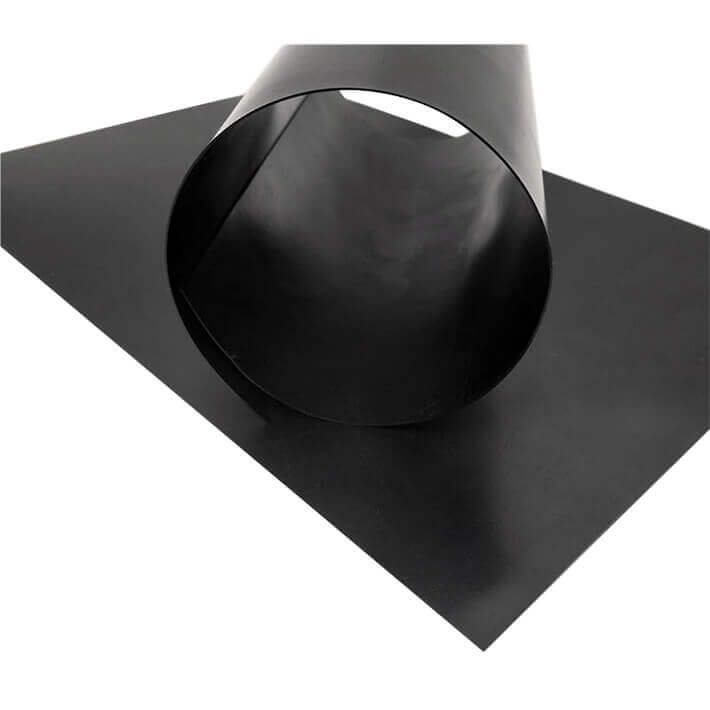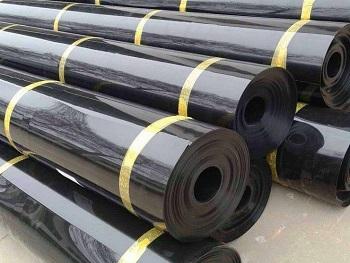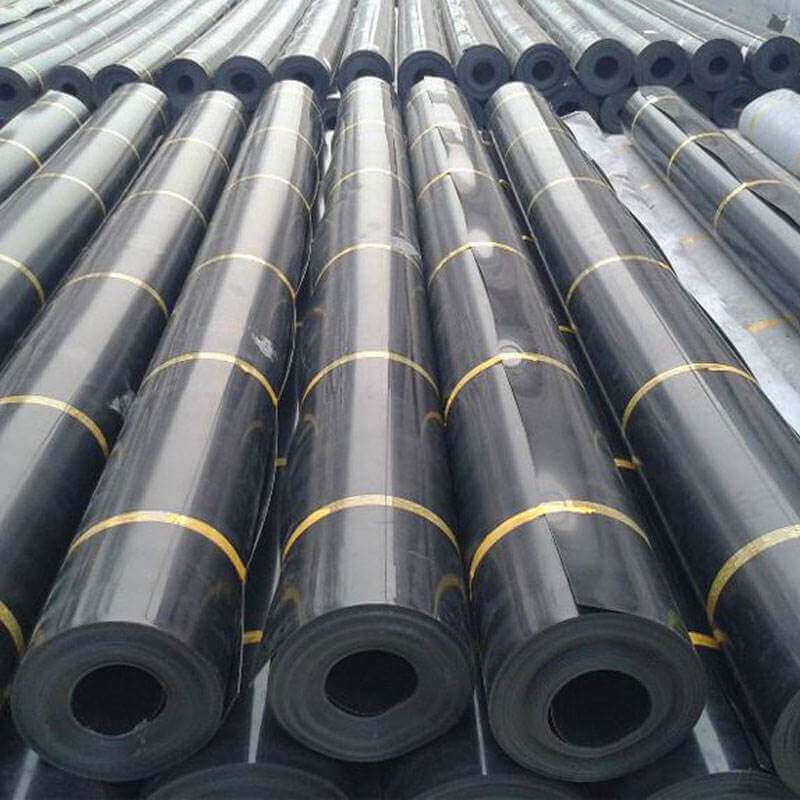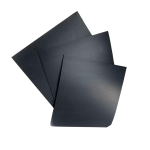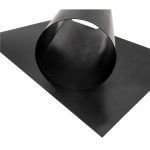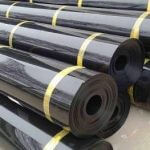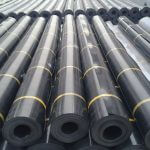 RGG-GM Geomembrane
Description
RG JIAYE® RGG-GM Geomembrane is a waterproof barrier type material produced from (medium) high density polyethylene resin.
Geomembrane full name "high-density polyethylene film", has excellent environmental stress crack resistance, low temperature resistance, anti-aging, corrosion resistance, and a large operating temperature range (-60~60) and long Service life (50 years).
Specification
| | |
| --- | --- |
|  Type |  Waterproof Geomembrane |
|  Raw material |  High-density Polyethylene Resin |
|  Thickness |  0.8mm-3.0mm |
|  Width |  1m~8m |
|  Length |  30m-100m |
|  Surface |  Smooth |
Advantage
FLEXIBLE

A flexible waterproof material with high anti-seepage coefficient (1×10-17cm/s).

GOOD TEMPERATURE RESISTANCE

Good heat resistance and cold resistance, the ambient temperature is 110 ° C, low temperature -70 ° C.

GOOD CHEMICAL STABILITY

Very good chemical stability, resistant to strong acid, alkali, oil corrosion is a good anti-corrosion material.

HIGH TENSILE STRENGTH

High tensile strength, which makes it have high tensile strength to meet the needs of high standard engineering projects.

LONG SERVICE LIFE

Very strong weather resistance, strong anti-aging properties, can be used for a long time to maintain the original performance
Application
ENVIRONMENTAL PROTECTION & SANITATION

Geomembrane is suitable for environmental protection and sanitation: such as landfills, sewage treatment plants, power plant conditioning pools, industrial, hospital solid waste, etc.
More Details Installing Guideline