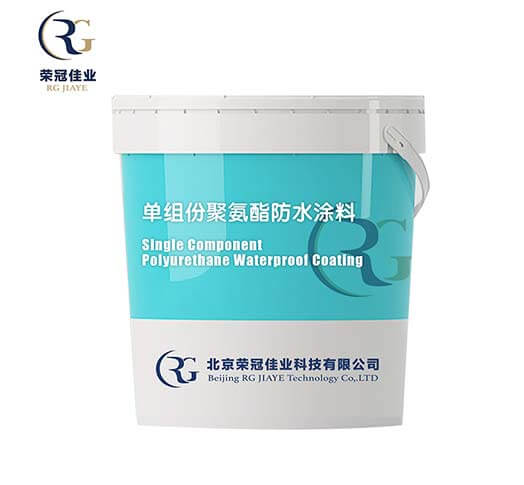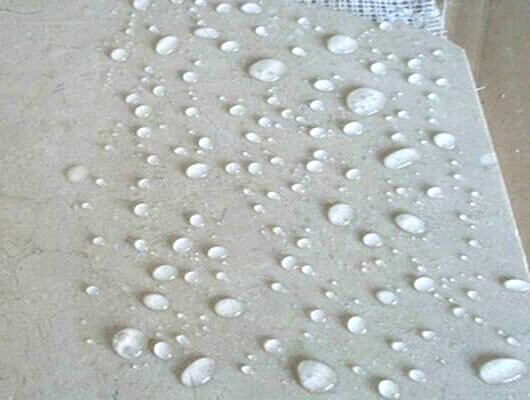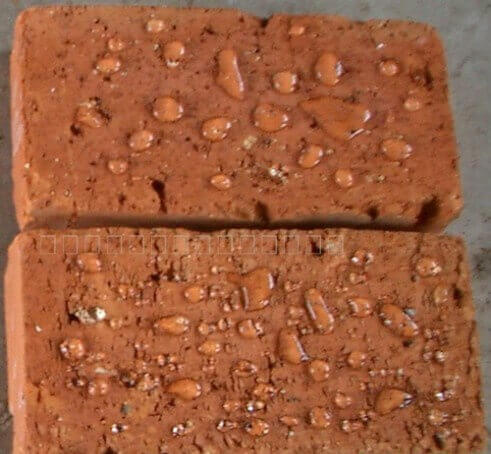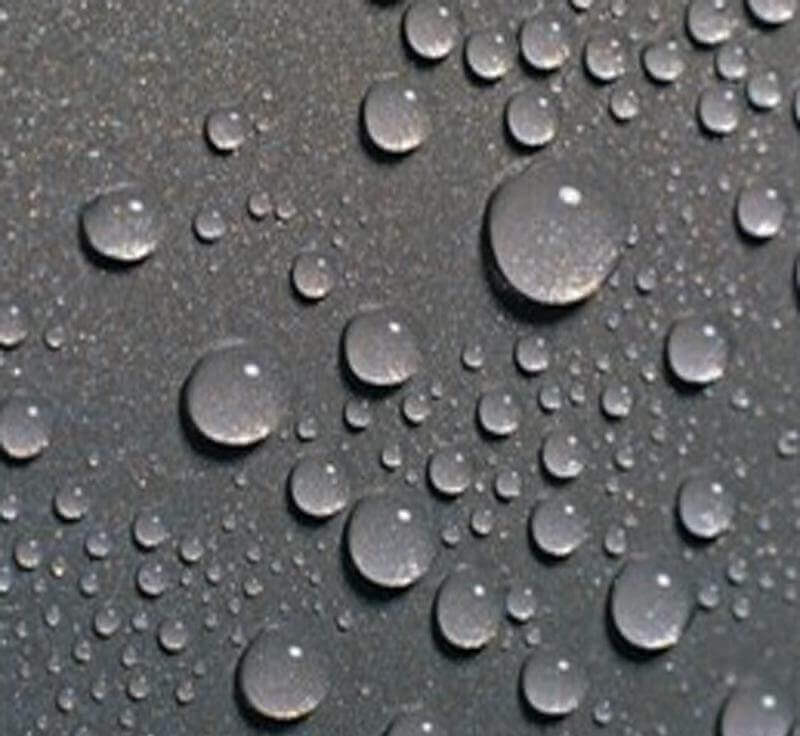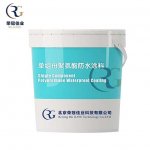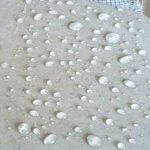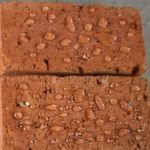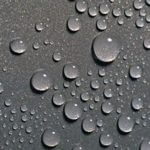 RGC-OS Organic Silicon Waterproof Coating
Description
RG JIAYE® RGC-OS Organic Silicon Waterproof Coating is a new type of high-efficiency waterproof material formed by emulsification of organic silicon as raw material. After it is sprayed (or painted), after the building's exterior wall is dried, when the water is blown on the building or in the case of humid air, the water droplets will naturally fall down and prevent moisture from entering. At the same time, the building dust can be washed away, so as to prevent the inner wall from being damp, the outer wall clean and the water purifying. For colored exterior walls, the film also serves as a color retention.
Specification
Color:transparent color
500g
/barrel; 
10kg/barrel; 20kg/barrel or 50kg 
/barrel
Advantage
NO POLLUTION

No pollution, no stimulation.

SIMPLE CONSTRUCTION

Simple construction, low cost per square.

COLOR PROTECTION

Do not change the color of the original building.

HIGH TEMPERATURE RESISTANCE

High temperature resistance, excellent performance.

GOOD PERMEABILITY

Good permeability; moisture-proof; anti-enzyme effect; durability; anti - weathering.
Install Guideline
1. Clean the wall surface, must be dry and ashless, cracks larger than 1mm repaired with acrylic or other sealing materials.

2. When using, use 1 part of this product plus 6-9 parts of tap water to prepare to mix well and spray or spray directly with sprayer or brush twice (the second pass should be performed before the first pass is not dried). Each kilogram of stock solution can be sprayed 10㎡ once.

3. The spray water test acceptance can be carried out after 48 hours of construction completion.

4. The product is stored in a plastic container, the storage period is one year, the diluent is used up on the same day.