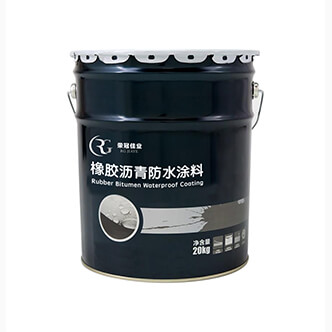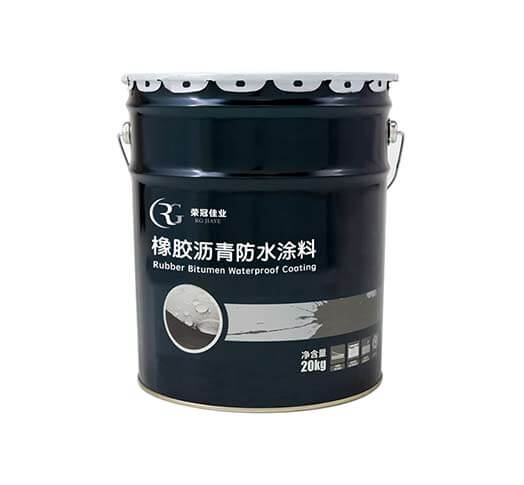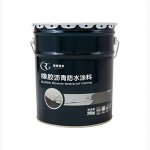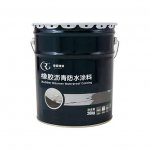 RGC-NC600 Non-Curing Rubber Bitumen Waterproof Coating
Description
RG JIAYE® RGC-NC600 Non-Curing Rubber Bitumen Waterproof Coating is made out of high quality petroleum bitumen, functionality macromolecule modifier and special additives by scientific optimizing method. This product has outstanding croup property, therefore it has the prominent features of self-healing, anti-permeation, anti-water fleeing, fatigue resistance, aging resistance and stress-free etc.
Specification
| | |
| --- | --- |
| Name | Non-Curing Rubber Bitumen waterproof coating |
| Weight | 10kg/barrel, 20kg/barrel |
| Color | Black |
| Dosage | 1.3kg-1.5kg/㎡ for 1mm thickness |
Advantage
NEVER SOLIDIFIED

It is made of rubber, bitumen and auxiliaries, never solidified, non-film forming, non-solvent creeping type paste waterproof material;.

STRONG ADHESIVE

Strong adhesive property with various bases, strong anti- water fleeing ability.

ECO-FRIENDLY

Non-solvent,non-toxic,and environmentally friendly.

EASY CONSTRUCTION

Can be sprayed and bladed, one-time molding, no need for drying time.
Application
FOR PARTS NOT EASY TO CONSTRUCT

RG JIAYE® RGC-NC600 Non-Curing Rubber Bitumen Waterproof Coating is suitable for the base course with big fluctuation and big stress, and the position of predictable and frequent deformation.Especially suitable for the parts that can't use open fire construction, mechanical construction and cold adhesive construction.
Construction Features
1、Not only as the coating, but also as the waterproof adhesive pasted with waterproof membrnae (EPDM, PVC, polypropylene etc.), form the structure of composite waterproof layer.

2、Bond with the base to form a waterproof layer just like protective skin, completely eliminate the occurrence of scald.

3、Low requirements for the moisture of the base, it can be constructed directly after cleaning the water after raining. It has created excellent conditions for shortening the time limit of basement waterproof construction.

4、It can be scraped or sprayed, and it can be carried out regardless of winter or rainy season.